wamo has an exciting and lucrative opportunity for Maltese businesses – our revolutionary 1% Cashback Campaign!
It's time to earn cashback on all your tax payments. From income tax to VAT and more, this opportunity caters to Maltese businesses. Your financial obligations will now reap benefits too! This limited-time campaign will help you navigate taxes with a novel approach – empowering your Maltese business and allowing you to earn while you pay taxes.
wamo cashback campaign for Maltese businesses tax payments
The wamo cashback campaign is meticulously deigned to empower your Maltese business with an additional incentive, while you uphold all your tax obligations. The campaign bridges the gap between financial responsibility and rewards.
How does the wamo cashback campaign work?
We like to keep things simple for you. Our cashback campaign is no different. Pay your taxes using your wamo debit card, and earn money back. You're not merely fulfilling your tax duties but also earning 1% cashback when you use your wamo debit card. This cashback constitutes a percentage of your qualifying tax payments, translating into an immediate and tangible financial advantage.

The 1% cashback campaign introduced by wamo is a great opportunity for all Maltese businesses to maximise their returns while meeting their tax obligations. This exclusive offer allows businesses to earn a generous 1% cashback on tax payments. This includes income tax, VAT, social security contributions, corporate taxes, and more, without any maximum limit. It's simple and easy to participate in this campaign. Simply use your wamo business debit card for all transactions with the Maltese government. You can create a virtual debit card with the wamo app and begin paying (and earning!) in seconds.
This deal is only available to wamo customers registered in Malta. The campaign is running from 1 September 2023 to 31 August 2024. This means your business has a full year to benefit from this cashback offer. There is no minimum or maximum limit to the cashback amount. All funds earned will be credited by the end of the following month. For instance, if your business makes substantial tax payments totaling 550,000€ in September, wamo will credit your account with 5,500€ by the end of October. This campaign is a testament to wamo's commitment to supporting and empowering Maltese-based businesses on their financial journey.

Calculate your cashback earning here
How to Pay your Malta tax with business debit card and earn Cashback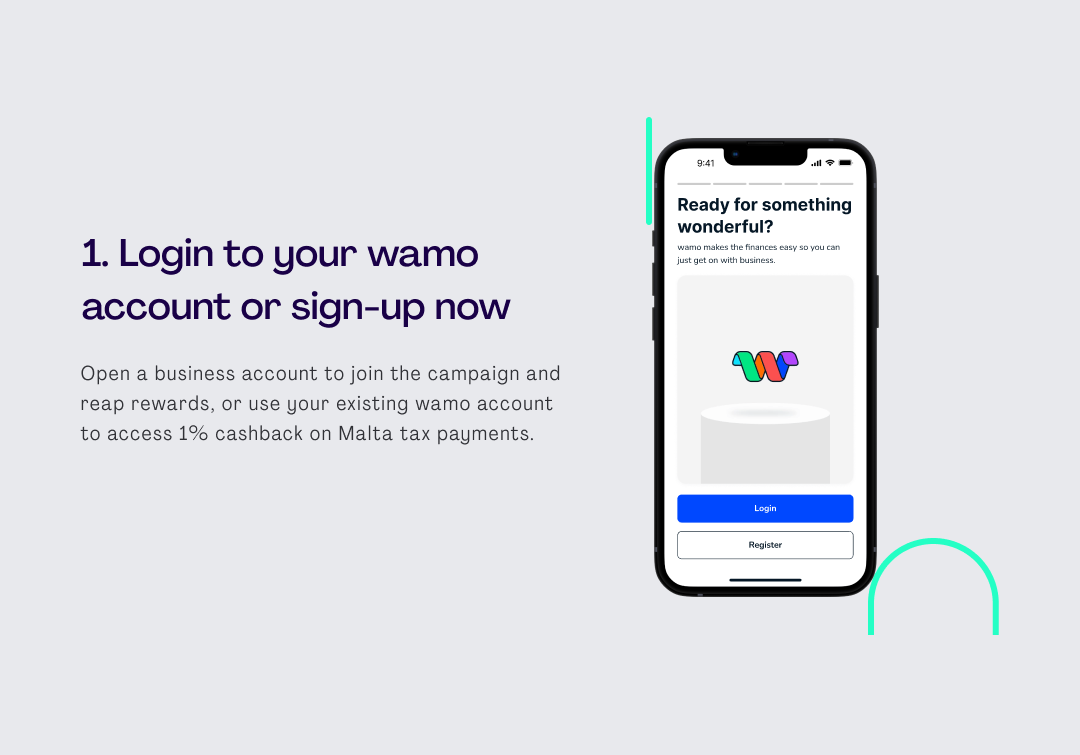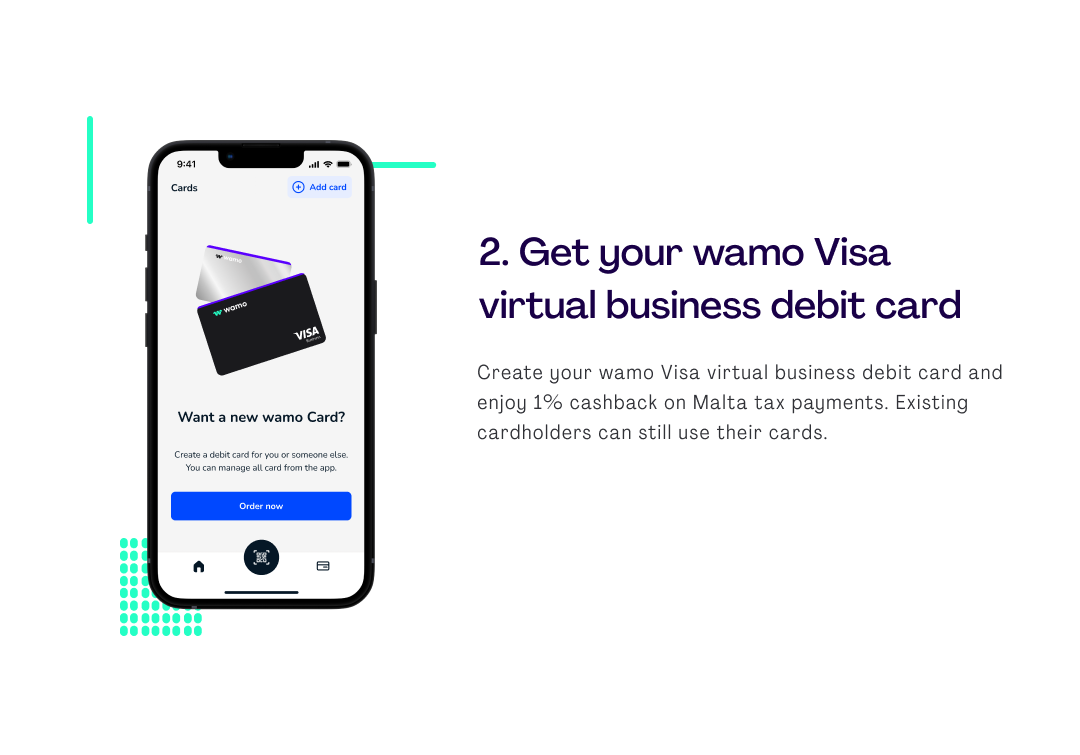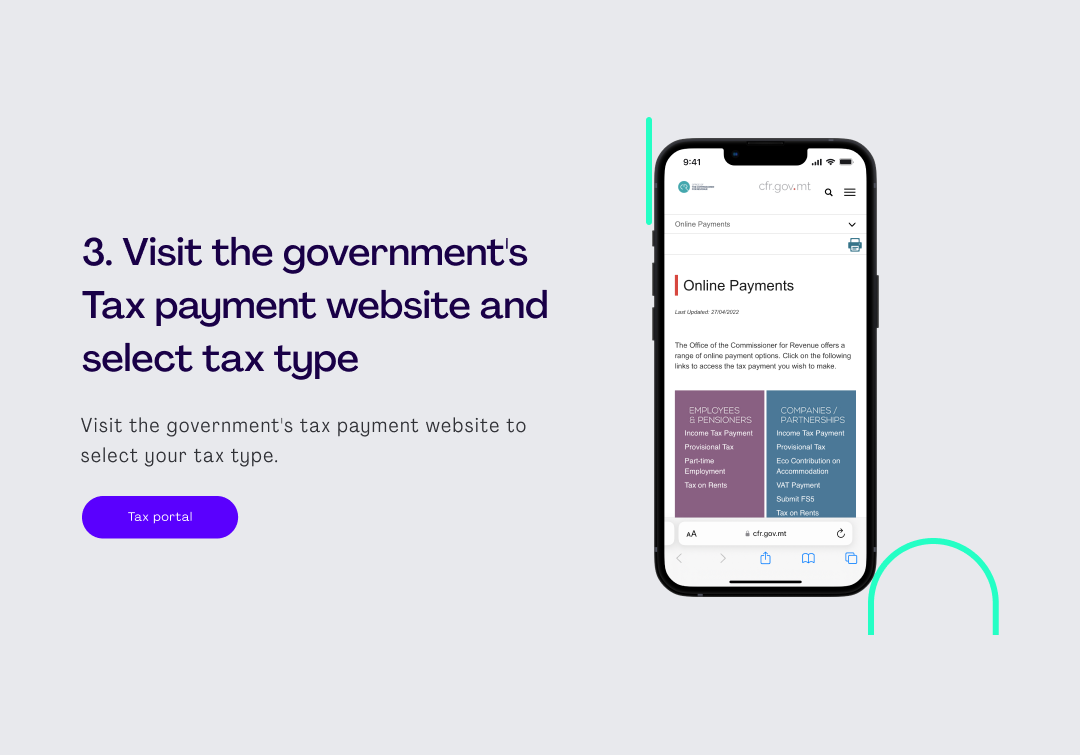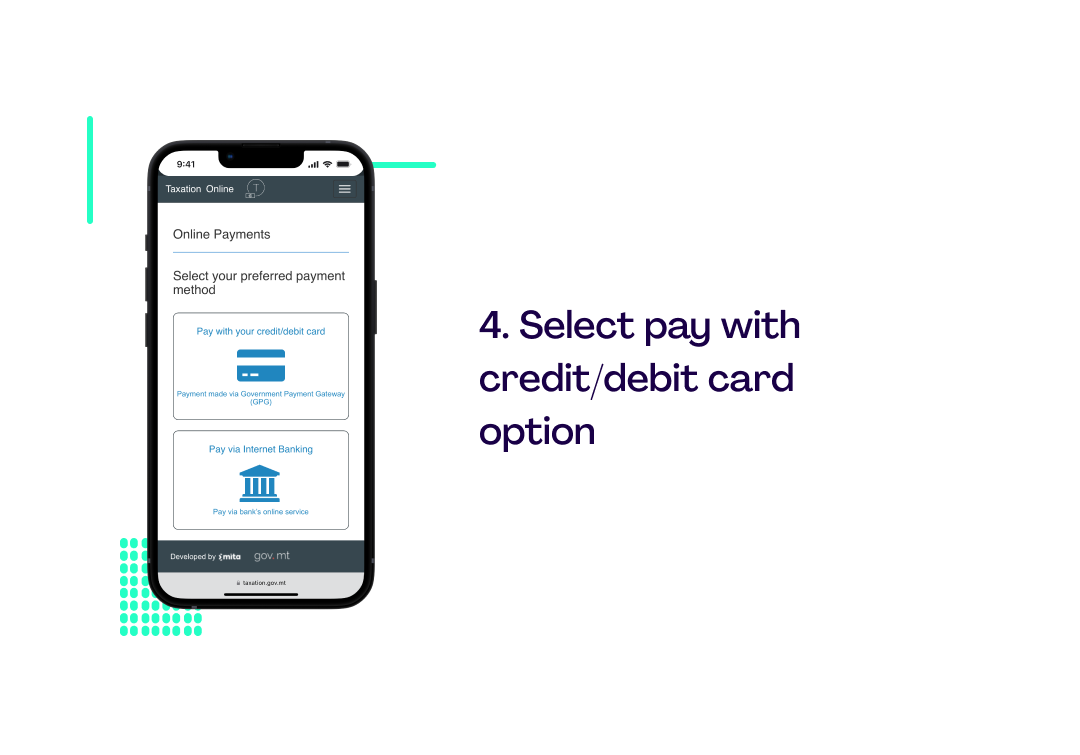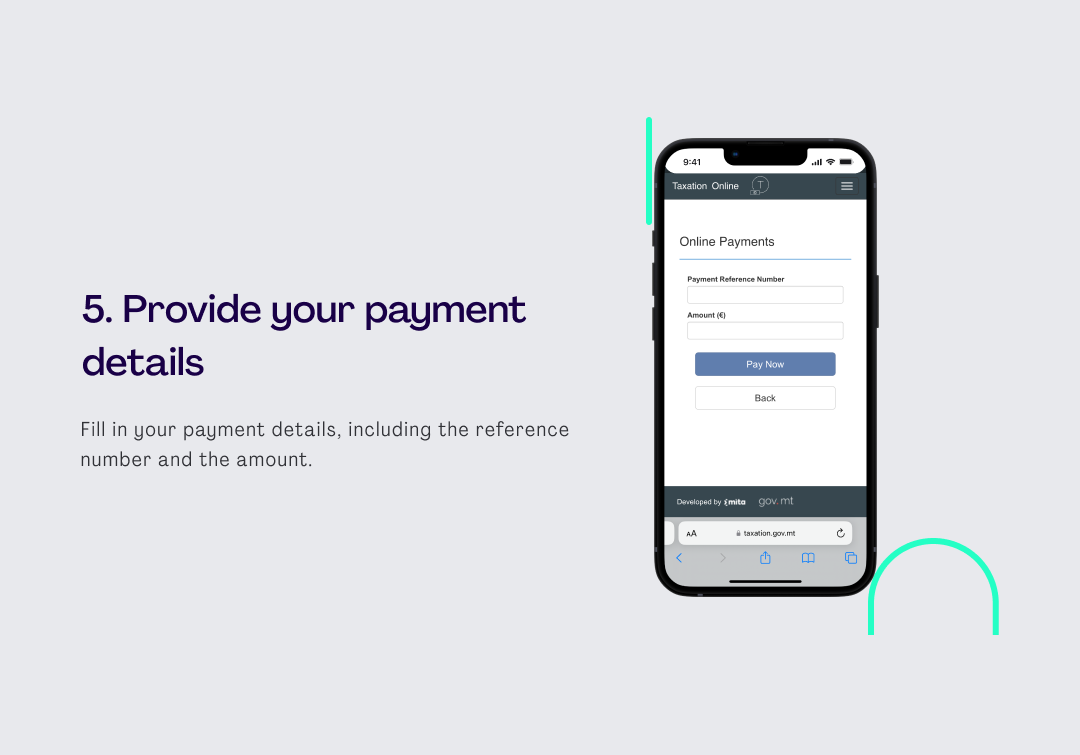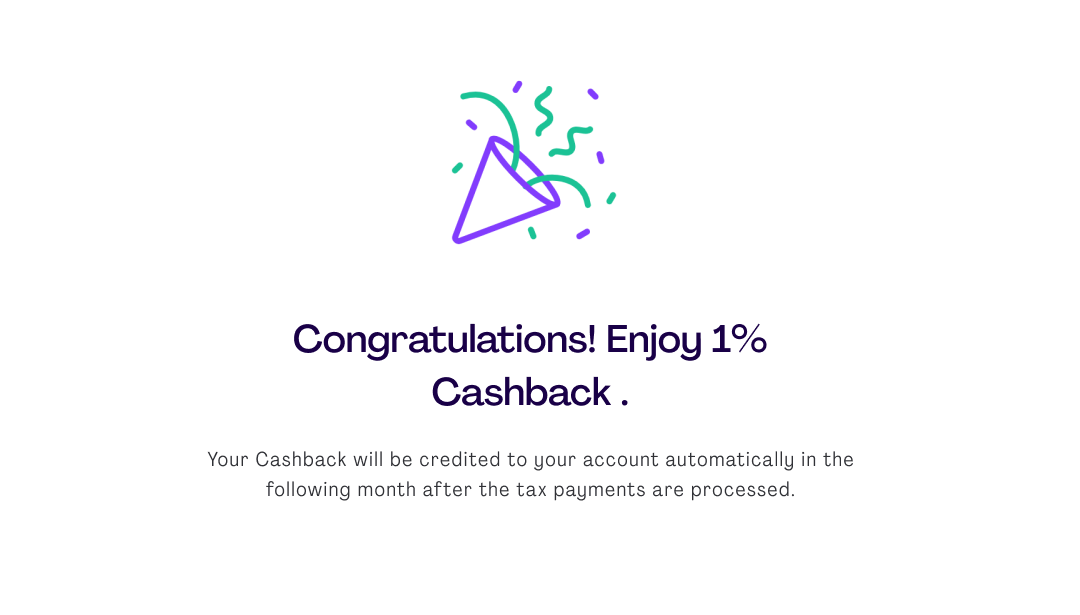 Empowering business growth through cashback

The cashback derived from active participation in the wamo campaign is much more than a financial incentive; it's a potential catalyst for your business's growth journey. Whether you choose to channel it into operational enhancements, strategic investments, or bolstering liquidity, the cashback assumes the role of a versatile tool to strengthen your financial foundation. With wamo, your tax payments evolve from obligations to earning opportunities.
Through the wamo cashback campaign, you wield the power to earn while fulfilling your tax responsibilities, ultimately driving your business's financial prowess and resilience.