wamo the Malta and London-based SME digital business account provider, is excited to announce a significant milestone in its journey. With strong backing from investors Finberg and RePie Asset Management, wamo has secured an additional $1.5 million in funding. This investment comes as part of a seed extension round, bringing our total funding to date to an impressive $6.8 million.
This fresh injection of capital will play a pivotal role in our mission to explore new markets and advance our ambitions. One of our primary objectives is to apply for an Electronic Money Institution (EMI) license in Finland, solidifying our presence and commitment to the European financial landscape.
Recently, wamo forged a strategic partnership with Modulr as our new Banking-as-a-Service (BaaS) provider, aimed at enhancing our support for SMEs in the UK. Looking ahead, we have exciting plans in the pipeline, including offering wamo account holders access to credit, credit cards, and the convenience of a USD account.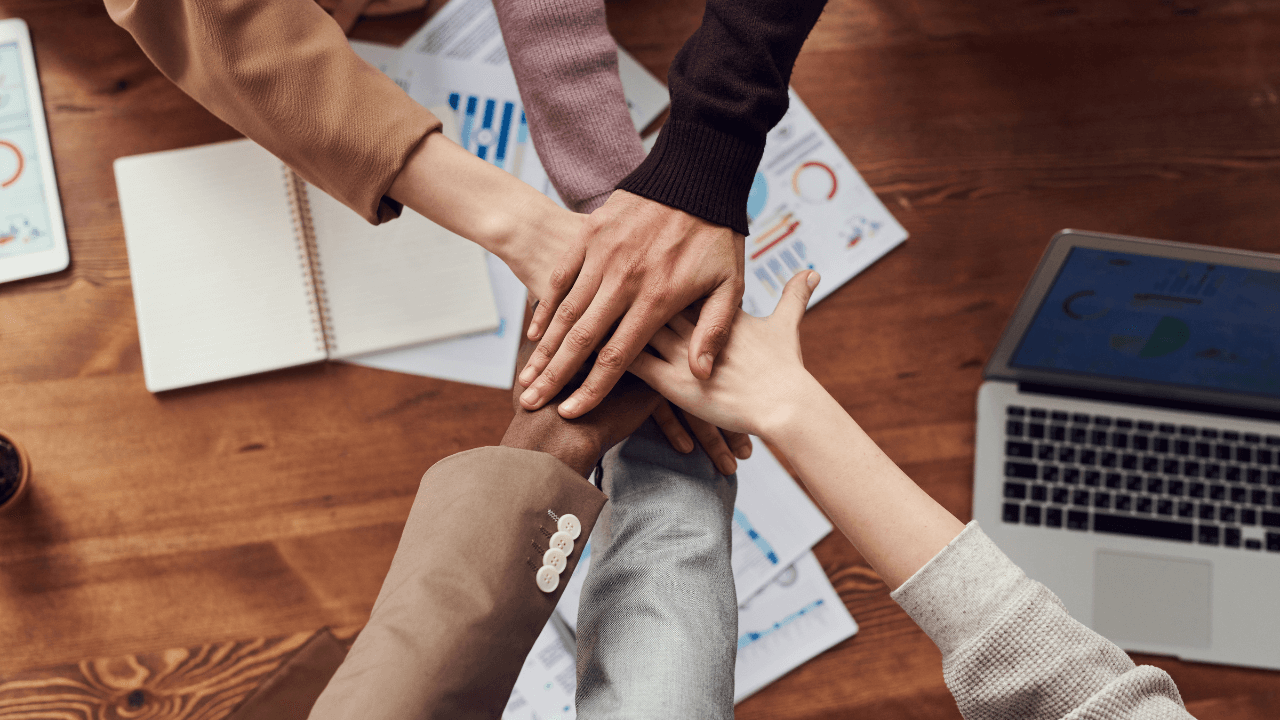 Since our inception in 2018, wamo has been dedicated to empowering SMEs in their growth journey. Our suite of products simplifies access to business accounts and connects enterprises with a network of valuable partners. Through our marketplace, wamo Connect, businesses gain access to essential services such as accounting and marketing agencies, as well as the opportunity to offer their own growth solutions to fellow businesses.
Yanki Onen, CEO of wamo, expressed his enthusiasm about this milestone, stating, "We're determined to reduce the friction SMEs face when looking to open a business account, and this seed extension investment takes us one step closer to achieving that goal. We're always evolving to meet the needs of our customers, and our ambition is to be the growth partner of choice for SMEs. This investment will enable us to strengthen and expand our talented team while scaling and venturing into new growth areas. It's especially heartening to see investors return and increase their commitment, underscoring their continued support and belief in wamo's proposition and vision."
This latest funding round was spearheaded by Turkish firms Finberg and RePie Asset Management, among other notable contributors. Ihsan Elgin, Executive Board Member of Finberg, shared his perspective, saying, "At Finberg, we don't limit ourselves to financial investments alone; we actively seek startups that share our ambition and vision for the future of financial technologies. It's clear that wamo possesses the vision and innovation necessary to make a substantial global impact in the fintech industry."
As wamo continues to evolve and expand its reach, we remain steadfast in our commitment to empowering SMEs and driving innovation in the fintech sector.