​One of the biggest advantages of digitalisation is that it has become easier than ever to run an international business, purchase goods and services and manage financial transactions regardless of your business location.
When running an international business you find yourself dealing with multiple currencies and all of the complexities and fees that can come with currency exchange. Running an international business means making and receiving international transactions frequently and also can involve the occasional urgent or unexpected cross-border payment. Fees for these transactions can be steep and tend to add up fast.
That's when multi-currency accounts come in handy! A multi-currency account enables you to send or receive money more easily and affordable regardless or currency – or at least with options for choosing some currencies over others when sending or accepting a transaction. Whether you are a freelancer, sole trader or a business, an international business account provides more freedom to move money around the globe without the hassle or price-tag.
What is a multi-currency account?
A multi-currency account is a financial account that allows you to hold, send, and receive multiple currencies. For small businesses that operate internationally or have customers in multiple countries, a multi-currency account can be a valuable tool.
They work in the same way as a standard account for everything from withdrawing money, sending and receiving international payments and using cards linked to the account. Although financial service providers provide more or less the same types of features, you can expect some differences in fees and benefits depending on where you will be opening the financial account.
Multi-currency accounts are also sometimes called foreign currency accounts and are offered by both traditional institutions and newage financial service providers. A multi-currency account can save a lot of time, money and effort for any business that deals with multiple currencies in their day-to-day operations. The account gives several benefits including:
1) Reduced currency exchange rates and fees 2) Well-defined reconciliation and accounting 3) Access to managing currency fluctuations to their benefit 4) Leveraging the simplicity of one account and interface
The best thing about these accounts is that you don't have to be physically present to get started. There are financial service providers and digital platforms that enable you to simply open an account online and start using it right away.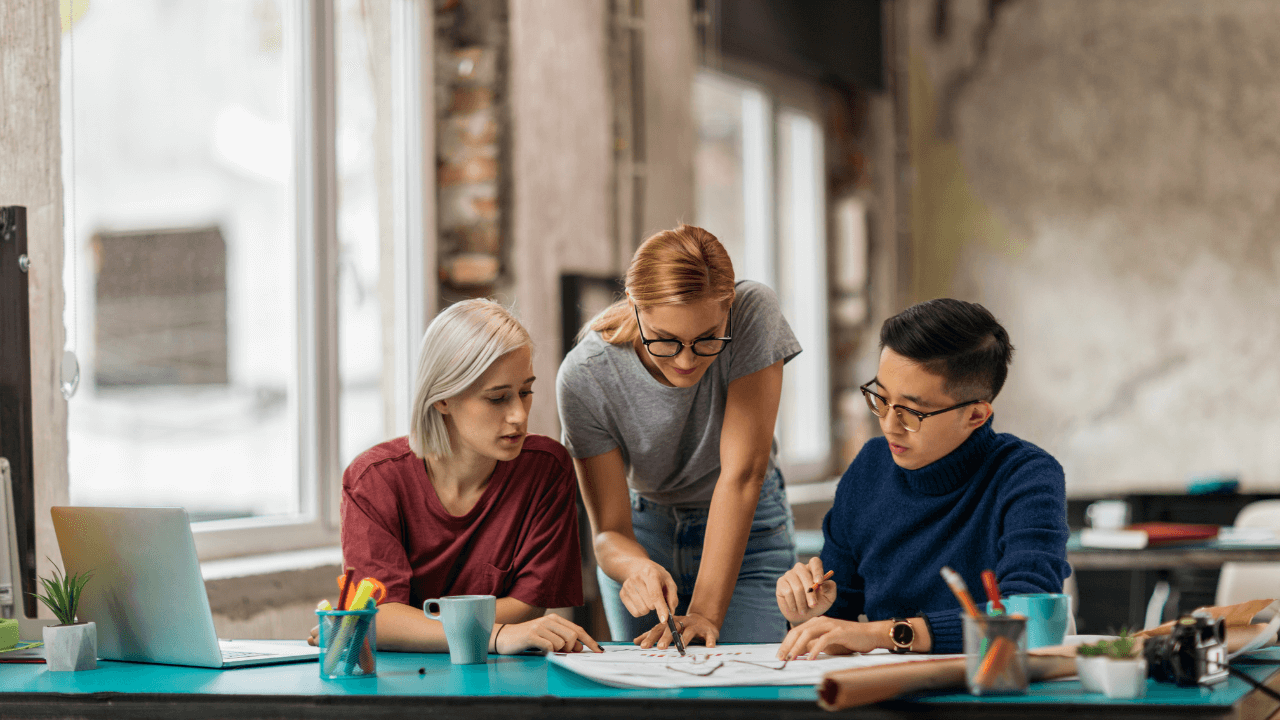 Why your business might need a multi-currency account.
Not everyone needs a multi-currency account. If you are confused about whether this type of account is going to be useful for you in the long run, consider what your business goals and needs are.
Here are some reasons why you might need a multi-currency account
1) Customers need to pay in a local currency
When you have a multi-currency account, your customers can pay you in their local currency. This eliminates the need for them to convert their currency into yours, which can save them time and money. So, you might need a multi-currency account if most of your customers live elsewhere and prefer paying you in their own currency. This can work in your favour of course. If you have an e-Commerce site and are based in Turkey, for example, and have a multi-currency account with a GBP IBAN, your UK customers can pay you in GBP which is better value for you and simpler for them.
2) You are living or working in a different country
A multi-currency account can save you significantly in transaction fees for every transfer you make. So, if you are living or working abroad or bound to travel to a lot of different countries, owning a multi-currency account can be handy as you can easily make currency withdrawals anywhere in the world, make payments in local currencies, use virtual debit cards anywhere in the world and conduct generally smoother, cheaper transactions.
3) Trading Internationally
Various brands give their customers an option to shop in their own currency. If you are selling your products and services across international borders, you will benefit from being able to offer your customers the option of paying in their own currency.
4) You are employing freelancers
It's possible that your company works on an outsourcing model. If your business usually hires freelancers and outsources work in different countries, a multi-currency account can be really useful in making payments in their currency of choice.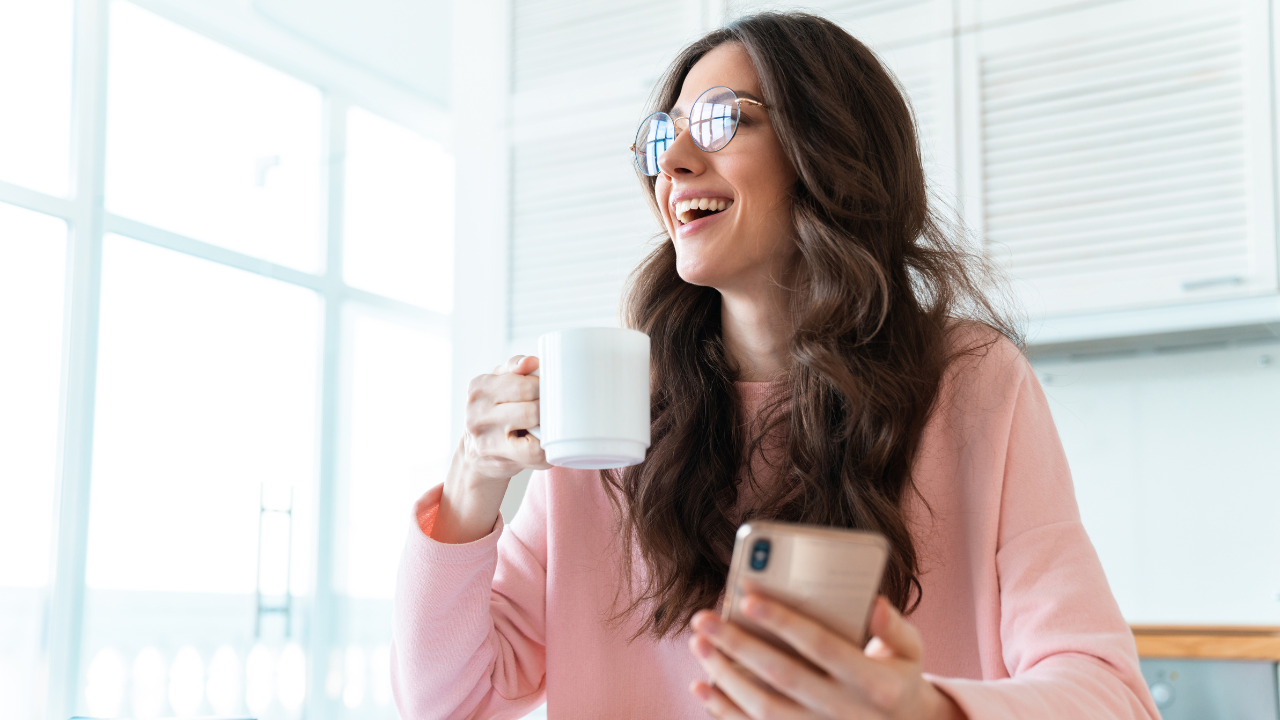 Get your multi-currency account with wamo
A multi-currency account can be a valuable tool for small businesses that operate internationally or have customers in multiple countries. If you think a multi-currency account is just right for you, there are numerous options available for you to get started. While traditional options can be slightly stringent with the eligibility checks and account opening procedures, there are options like wamo, Revolut and Wise that also offer multi-currency accounts and are cheaper and faster than traditional institutions.
Once you've opened your wamo multi-currency account you will be able to create multiple sub-accounts each with their own EUR or GBP IBAN. If have business in the UK or of the EU (or both!) a wamo account is a easy and effective way to successfully grow your business into those markets – from wherever you are in the world. To find out more about wamo's multi-currency accounts. Pop on over to the website or download the wamo app and get started right away!