Estonia's e-Residency program is a great way to set up a business in Europe. It provides access to European markets, and it allows you to run your business entirely online from anywhere in the world. But there are also some downsides: for example, some experts caution against doing financial services or accounting in Estonia due to the country's stringent financial regulations and infrastructure.
What is Estonian E-residency?
Estonia is a small country in Northern Europe with a population of 1.3 million people. It is the first country to offer e-residency, which allows non-citizens to set up and run businesses in Estonia without living there physically. E-residency is not citizenship or permanent residency; it's simply a digital identity that allows you to open financial accounts and companies remotely, pay taxes online and digitally sign documents. Estonia has been pioneering technology since the 1990s when it made a big leap out of Soviet control by using more advanced systems than its neighboring countries—including digitizing their health records and making them accessible via smartphone apps.
Is Estonia good for opening a business?
If you're thinking about opening a business in Estonia, you should know that Estonia is one of the most digitised countries in the world. In fact, it was ranked first on the UN's e-residency list and second on CNBC's top 10 list of best countries to start a business. A small country with a good business environment and infrastructure that includes high-speed internet access and mobile phone coverage across 99% of its territory; Estonia has one of Europe's lowest tax rates at 20%.
A lot of people from all over the world have chosen Estonia as their destination for setting up their new businesses because it is easy to set up and maintain with low taxes (20%) compared to other countries such as Malta (35%), Ireland (25%), Luxembourg (-), or Cyprus(15%). Estonia also has an excellent reputation as being one of Europe's most digitally advanced countries – it was ranked first on UN's e-residency list which included 30 criteria for evaluating digitalization levels across different fields including: government services, financial systems etc., followed by Denmark (2nd), Finland (3rd), Norway (4th)and Sweden(5th).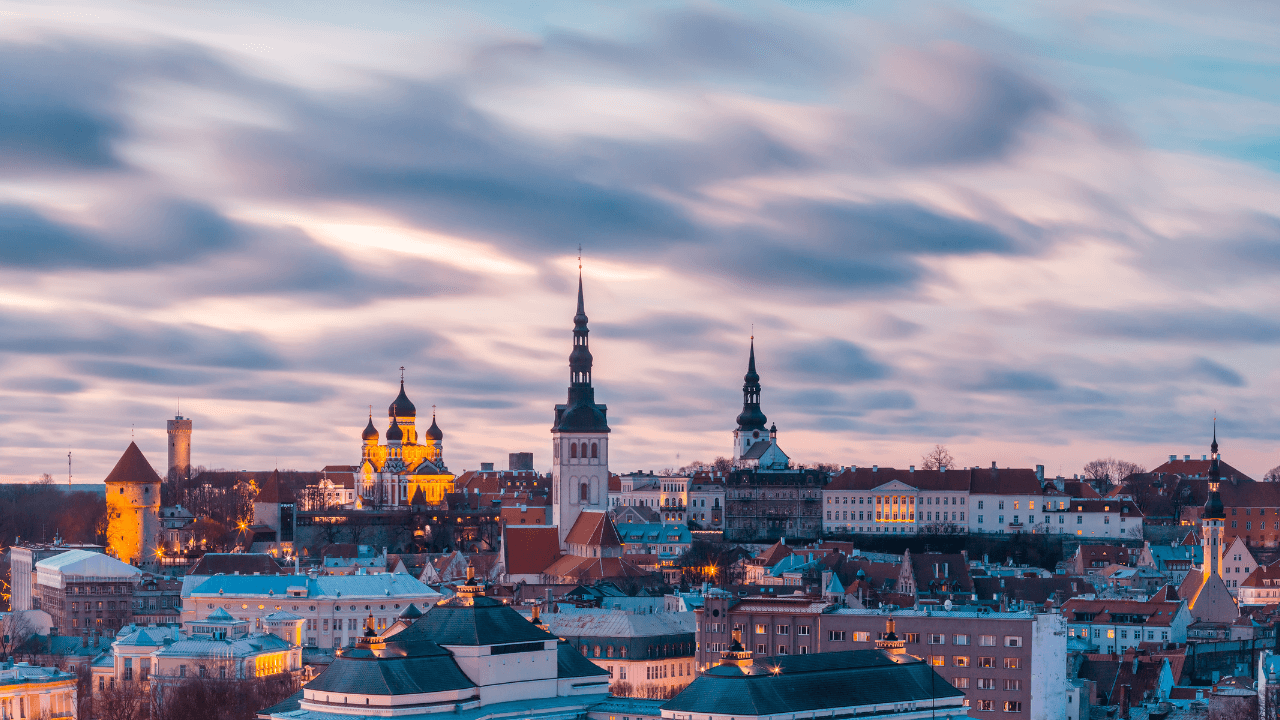 How to set up a business with e-residency?
As a company, you get to make use of Estonian financial services and the tax system, Estonian commercial law and digital services. To set up a business in Estonia you will need to:
Choose an appropriate business model for your new company. You can register an LLC or branch of an existing foreign company in Estonia.
Obtain an official registration certificate from the Register of Enterprises at the Chamber of Commerce and Industry. You will also need to provide some documents confirming your identity (photo ID).
Apply for an e-Residency card at the e-Residency homepage (available only if you are resident outside Estonia). After receiving your card, visit a branch authorised by the Bank of Estonia where you will be able to open an account as well as apply for credit cards with MasterCard or Visa logo on them
Benefits of Estonian E-residency
You can start an EU company in Estonia, including financial transactions, accounting and signing documents electronically. You get access to the European Union's digital single market.
Pros and Cons of E-residency in Estonia
Pros:
You can set up a business in Estonia.
You can run your business from anywhere in the world.
Cons:
You will have to pay taxes in Estonia.
💡
The main advantage of Estonia's e-Residency program is the ability to open a business in the country, which can be run entirely online and from anywhere in the world.
One of the main benefits of Estonia's e-Residency program is that it allows you to start a business in the country from anywhere in the world. You can run your business using Estonian financial services, which have been ranked by Transparency International among the most transparent and reliable in Europe.
Estonia has a well-developed network of digital identity providers, so it's easy for e-residents to verify their identities online without having to physically visit an embassy or consulate for identification documents.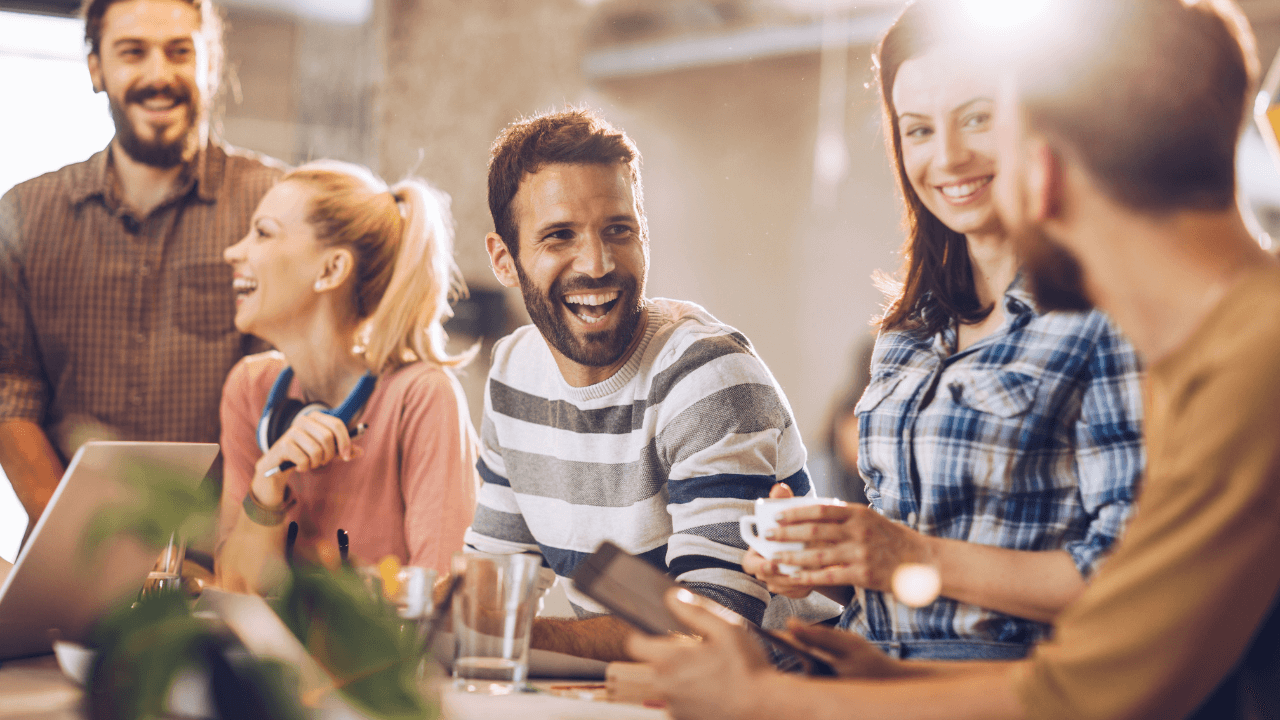 Because companies registered under e-Residency are considered resident in Estonia, this means you don't need an address or office space there. And because registration and incorporation fees are lower than they'd be if you were physically based in Estonia (annual fees are only €100), starting up is cheaper too!
Estonia is currently one of the most attractive countries to start a business, thanks to its e-residency program. It has very low taxes and a simple tax system, which makes it easy for international entrepreneurs to set up their companies there. The Estonian government has also been investing heavily into developing its digital infrastructure over recent years, making it easier than ever before for foreign companies to do business with local partners without having to physically meet them face-to-face or even visit Estonia at all! However, there are some disadvantages too: while e-residency allows you access to certain services (such as financial transactions), there are other services which can only be accessed by living in Estonia itself (such as owning property).