Since 2014, Estonian e-Residency has been available to companies from outside the country, giving them the opportunity to register and operate a business in Estonia. Entrepreneurs from around the world can use e-Residency to enjoy the benefits of owning a business in Estonia while running their operations from their own country.
The registration of a business in Estonia can be fully accomplished online. The e-Residency programme enables new entrepreneurs or business owners to establish a fully functional company in Europe in a significantly faster manner than the traditional process of setting up a full business register, renting office space, or hiring employees. All you need is access to the internet so you can start operating an EU business from anywhere in the world.
Fully online application process makes Estonian e-Residency very appealing, especially to those who are just starting out and want to launch a business with minimum hassle and at minimum cost. As with anything, the more you know about the process the better, so we've put together this handy guide to help you navigate setting up a business in Estonia from scratch
💡
Establishing a business in Estonia with e-residency allows for easy and efficient online management, access to a supportive startup community, and a favorable business environment.
About Estonia
Estonia has been a member state of the EU since 2004 and a Eurozone member since 2011, and has experienced continuous growth throughout. The Estonian economy is one of the most liberal and competitive in Europe, offering a unique business environment with low taxes and a strong infrastructure. Also, Estonia has proven its ability to innovate by being the first country to introduce an e-Residency program for entrepreneurs.
Despite its small size, Estonia has been at the forefront of technological innovation for years. It was one of the first countries to introduce an e-Residency program, which allows people from all around the world to set up a company and business account in Estonia and manage them remotely. And it's not just for tech companies, there's a huge variety of business types that can and do benefit from e-Residency.
Nowadays, the country has been a well-established ground for startups to thrive. A total of 1300 startups were active in Estonia by 2022, with over 90,000 e-citizens joining and € 28 million invested. These staggering figures prove how a small region could offer itself as a hub to ambitious entrepreneurs.

What is e-Residency?
E-residency is a government-backed programme that allows foreigners to start and run their own businesses in Estonia with minimal hassle. Entrepreneurs who qualify for E-residency can use the country's digital infrastructure to do business from anywhere in the world. The advanced digital infrastructure of Estonia – including fast broadband, e-government services and a strong digital economy – makes it an ideal location for companies looking to operate online.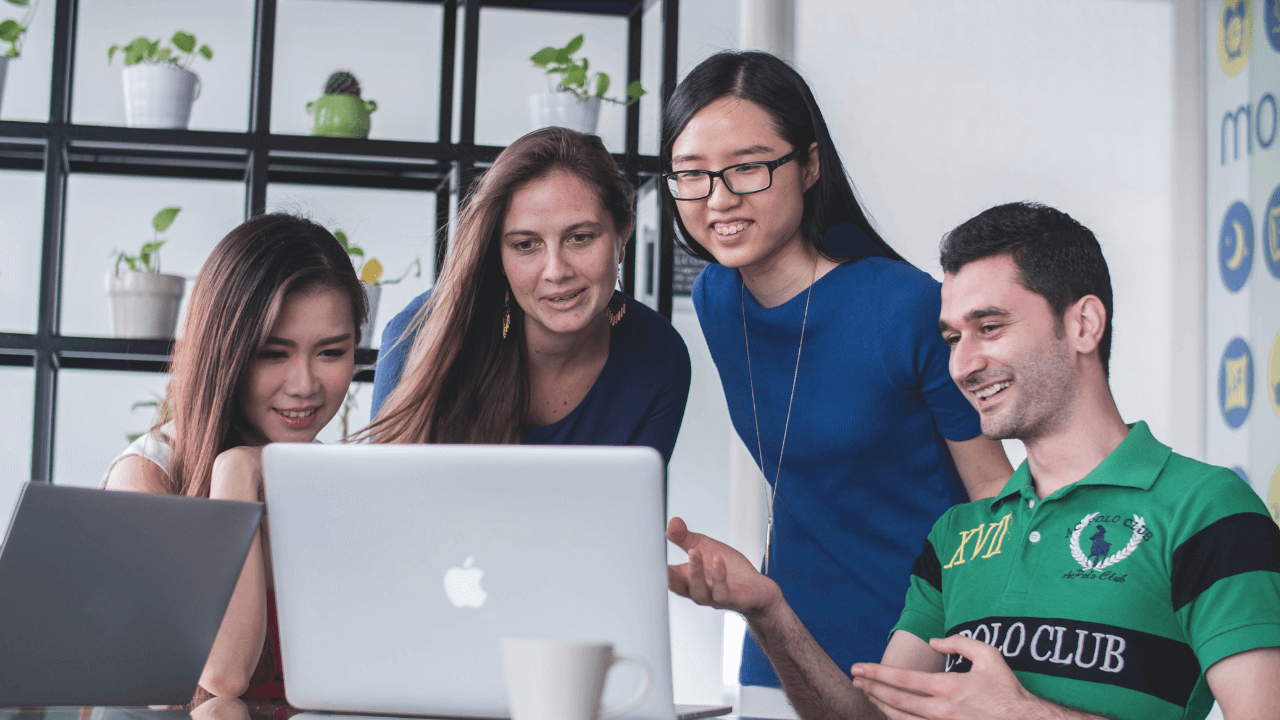 E-residents can access every service online. For example, 95% of all Estonian tax declarations are filed via their e-tax system, making it accessible to remote entrepreneurs. E-residents can also use their digital signature to sign documents and contracts remotely, which eliminates the need for physical signatures and makes it easy to do business.

To obtain e-Residency, you will need to apply online and provide some personal information. Once approved, you will receive a digital ID card that will enable you to sign documents, access government services, and manage your business remotely.

Registering a company in Estonia is also a straightforward process. You can do it online in a matter of hours, and there are no minimum capital requirements. Additionally, the registration fees are relatively low compared to other European countries.
How to become an e-Resident
Becoming an e-Resident isn't difficult, after all that's what makes it so appealing  – all you need to qualify is to meet certain eligibility requirements and apply for the e-Residents' programme. In order to be eligible, your business must be legal in Estonia and you must have a valid business account there (that's where wamo comes in!). The process is pretty straightforward and can be completed in just a few simple steps. We've outlined these steps for you next:
Step 1: Gather your documents
First, you will need to gather all of the documentation necessary to prove that your business is legal in Estonia. This includes:
a copy of your government-issued ID
a passport-style digital photo
a motivation statement
Visa or Mastercard
Step 2: Submit your application
Once you have gathered all of the necessary documentation, you can submit your application online. Along with your application, you will be paying an application fee, also known as the Pay State Fee, of €100-120.
Step 3: Application review
The Estonian Police & Border Guard Board will conduct an initial verification of your documents. If everything looks good, the board will issue you an e-Residency kit.
Step 4: Opening a business account in Estonia
Once you've received your business licence, it's important to open a business account in Estonia in order to start doing financial transactions with Estonian-based companies. You can do this by visiting any Estonian bank and requesting an account be opened for your company, or accesing by another financial service provider like wamo, that can provide business-oriented financial services with far fewer hoops to jump through than a traditional institution. The business account opening fee will vary depending on the platform or institution, but it is usually around €100-300. Opening a wamo business account, in comparison to other alternatives, requires no initial deposit and as with most business accounts you have the security of paying a set subscription fee (choosing from a suite of options) that keep fees to a minimum, certain features free and personal customer service.
How to start a company in Estonia
The process of setting up a company in Estonia can be really straightforward - which is one of the main advantages of doing it in the first place given how complicated it can be to do it elsewhere. If you've decided that Estonia is the right place for your business venture, it's possible to incorporate a company in just a few steps, start registering your company fully online. Here's a list of documents you'll need to have to complete the application:
A passport or residency card
proof of ID
Your company's registration document (if applicable)
Certificate of Incorporation
Memorandum of Association and Articles
A business plan outlining your business' goals and objectives
Directors' and shareholders' registration details
Tax ID or business permit (if applicable)
A bank statement
Copies of your company's documents (if applicable)
The application form
The business account opening fee (if applicable)
Once you've got your documents together, here's how the next stage of the process goes:
Apply for e-Residency: In order to apply for e-Residency, you must first fill out an application form on the Estonian Police & Border Guard Board website.
Submit your application: Once you have submitted your application, the Estonian Police & Border Guard Board will initiate a procedure to verify your identity and eligibility. In most cases, this process should take no more than two weeks. You will also have to take a biometric test after booking an appointment with them.
Choose a service provider: Once you have successfully applied for e-residency and undergone the verification process, you will be required to choose a service provider. As per Estonian law, if you are a foreigner applying for a company in Estonia, there should be a designated contact person who acts as a messenger if the Estonian authorities try to contact you.
Register the company in Estonia: After you have a service provider or a contact person, you can register your company structure online at the e-Business Registry. There is a fee associated with this process, it's approx €265.
Apply for business account: Once you've registered your company in Estonia, it's time to apply for a business account. You will need to provide copies of the company documents, as well as an application form. The bank may charge you a fee for this service. The banks and other financial institutions will require some documents to check your eligibility. These documents are generally the ones that are mentioned above and vary as according to which provider you choose.
A wamo business account: the final step
If you're thinking of registering a business in Estonia and then running a business with the least amount of hassle - you'll need a business account. We're obviously now going to recommend a wamo business account! You can apply for a wamo business account through the app or web app in around 10 minutes. Your application will be processed within 48 hours. Your wamo business account gives you a fast, efficient and affordable way to make and take payments for your new business, simple.
You may open a business account with wamo HERE.
wamo is specifically designed for small and mid-sized business owners and their needs. wamo is quicker, more technologically advanced and can work at the pace of Estonia's digital advancements.
You can, of course, apply for a business account in either traditional institutions or in financial technology based service providers that operate in Estonia. Note that traditional institutions in Estonia can be more strict than other financial institutions regarding the application process, eligibility and requirements. So, if you do choose to go this route we advise you to contact more than one branch before making an application to get a better idea of their individual requirements.

Why is Estonia the Best Country for Startups?
Estonia has become a hub for startups due to its favourable business environment, innovative spirit, and digital infrastructure. The country has made significant investments in building a robust IT infrastructure, which also contributed to transform its people too, resulting in a highly-connected and tech-savvy society. Estonia is also known for its business-friendly policies, including a simple tax system, low corporate tax rates, and minimal bureaucracy.
All of these factors have attracted various entrepreneurs to set up shop in Estonia. The country has a thriving startup scene, with numerous accelerators and incubators that provide resources and support to new businesses. The government has also introduced several initiatives to promote entrepreneurship, including tax incentives and funding programs. Estonia's current startup scene proves how effective the e-residency programme has been.

Which sectors can benefit from establishing a business in Estonia?

Estonia has a diverse economy, and businesses from various sectors can benefit from establishing a presence in the country. The most prominent industries are IT (information technology), software development, e-commerce, finance, and logistics. Estonia became a regional hub for technology and innovation, with a highly skilled workforce and a supportive business environment. The country's investments for digital infrastructure and e-government services made it an attractive destination for businesses looking to leverage technology in their operations.
💡
Estonia is also a popular location for startups looking to access the European market. Estonia has been an EU member since 2004, therefore Estonian financial services, customs, business infrastructure are well adapted into the Eurozone regulations.

Some examples of sectors that can benefit from opening a business in Estonia:
IT - Information Technology: Estonia has a highly developed IT sector, with a strong focus on innovation and emerging technologies. The country is home to many software development companies and startups that specialize in areas such as blockchain, artificial intelligence, and cybersecurity.
E-commerce: With a well-established digital infrastructure and a tech-savvy population, Estonia is an ideal location for businesses that operate in the e-commerce space. The country also has a favorable tax regime for online businesses.
Finance: Estonia has a well-regulated financial sector, with a stable financial system and a growing fintech industry. The country is home to many international banks and payment service providers, making it an attractive location for financial services companies.
Logistics: Estonia is strategically located between Scandinavia and Central Europe, making it an important transit point for cargo shipments. The country has invested heavily in its transport infrastructure, including seaports, airports, and rail connections, making it an attractive location for logistics and transportation companies
Healthcare: Estonia has a well-developed healthcare system, with a focus on digital health and e-health solutions. The country is home to many healthtech startups and companies that offer solutions in telemedicine, medical data management.
Creative industries: Estonia has a vibrant creative scene, with many talented artists, designers, and musicians flocking in to the country to merge their art with technology. As a result, many creative startups and companies working in sectors such as game development, animation, and digital media prefer moving operations to Estonia.
Environmental technology: Estonia has a strong focus on sustainability and has invested heavily in renewable energy and waste management. The country is home to many companies that specialize in environmental technology, including solar energy, wind power, and waste-to-energy solutions.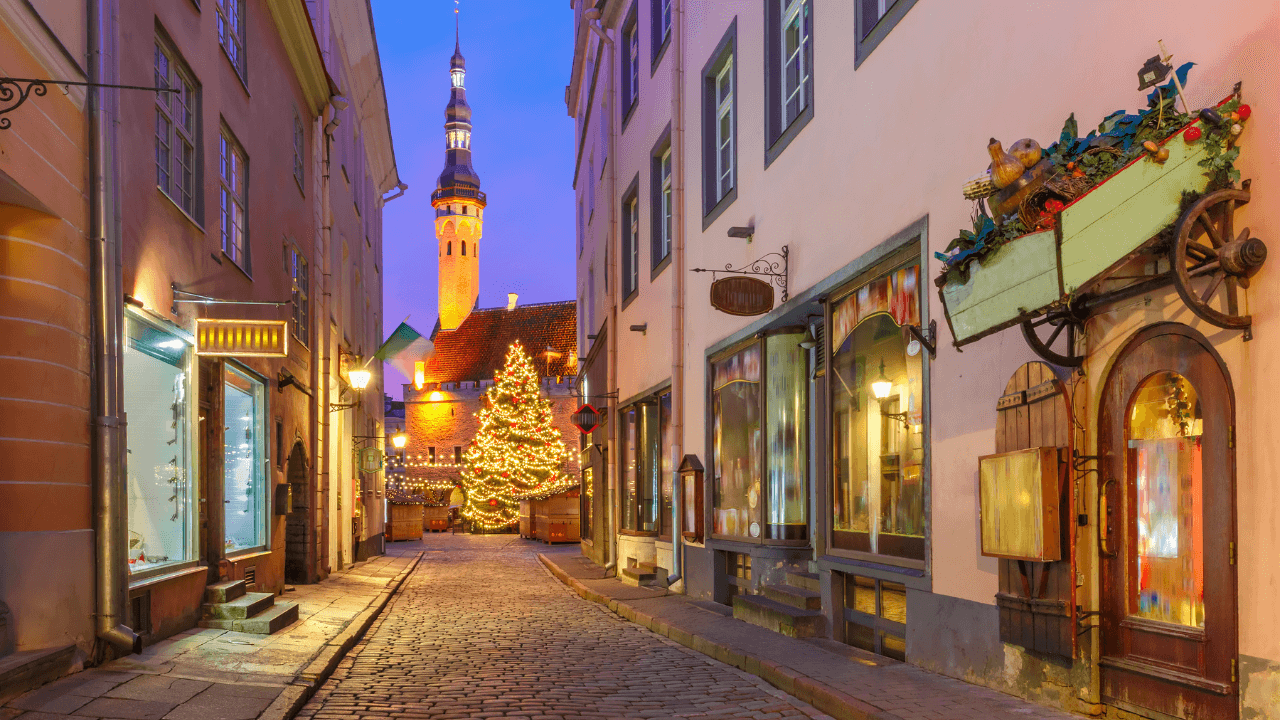 How should you decide on opening a company in Estonia?
Whether you are operating in a similar sector as above or not, moving your company operations to Estonia with e-residency can be one of the biggest smartest decisions you might make. We have detailed the pros and cons of doing it, and let's face it, there are more pros than cons when it comes to doing business in Estonia.
If you are searching for new markets, opportunities to extend your network, accessing Eurozone all the while saving on costs and time, e-residency just might be the chance you were looking for.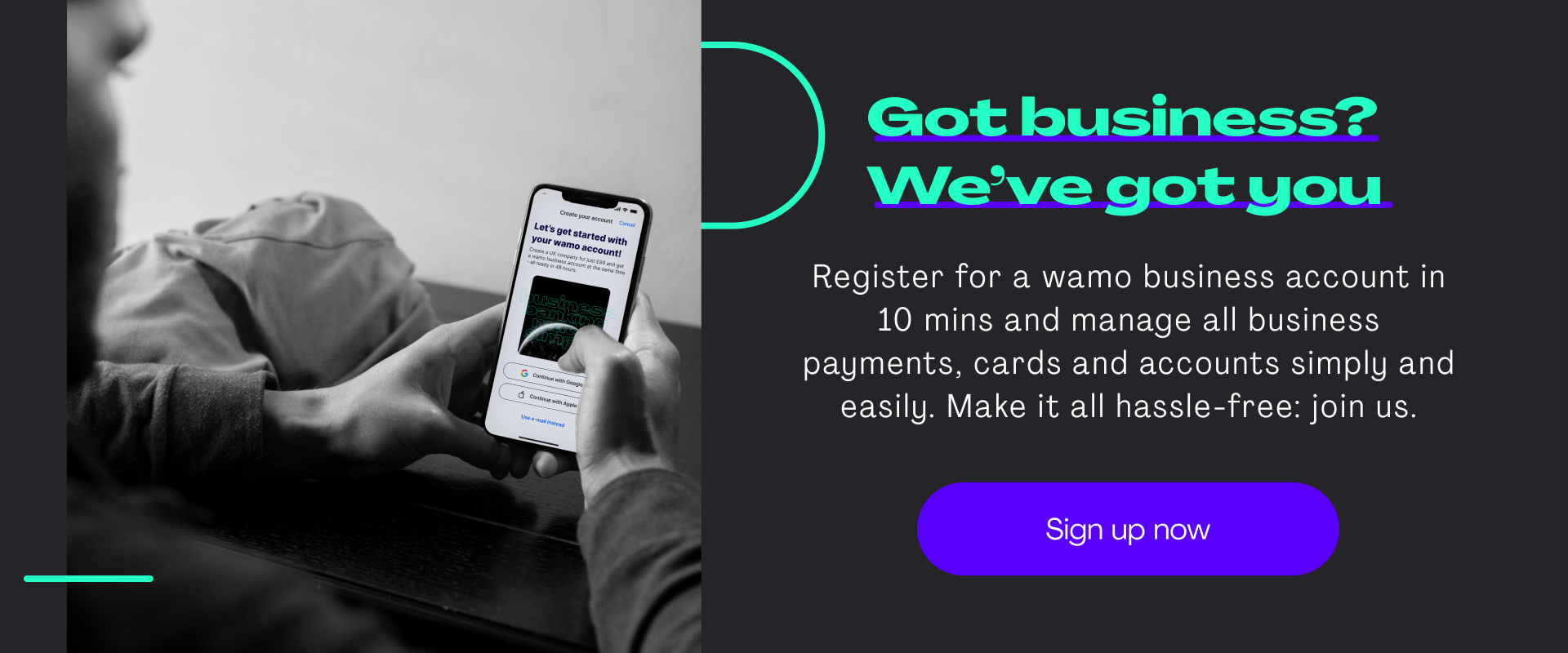 Related contents: