While the UK and USA both have a great culture, the same pop culture references and a blooming customer market, setting up a business in the UK and USA can be dramatically contrasting! Although both countries have powerful economies and favourable business environments, it can be a tough call to choose between the two.
Both countries come with their own set of advantages and challenges, from tax laws to government regulations. So, if you are setting up a business in either of the countries, you need to be prepared to get your foot into the market.
💡
Based on all those aspects, we have collected some information about both countries that can help you pick the best location that suits your business model.
Things to consider before deciding on a country
There are some important aspects associated with this decision. Here are some of the things you'd like to consider:
Business environment
Americans and Brits work in a slightly different way. When our experts talk to expats coming from diverse backgrounds, there are some notable differences in workplace trends in the States and UK. Some of the significant differences between two are in tax rates, deductions and reporting requirements. For example, UK businesses pay less corporation tax than American businesses.
The amount of taxes you pay can really impact your profits, personal returns and that of your investors. Another thing to consider is the government regulations as well. Like, the USA has a more litigious culture with higher risk of lawsuits in comparison with the UK. This can change the way you operate and the type of insurance you would need for your business. On the other hand, the UK has more strict data protection regulations - this can impact your way businesses handle customer data.
Business Culture
People in the UK have more liberty in taking uninterrupted tea breaks and can take them quite often. On the other hand, Americans are known as "go-getters" and get very few breaks away from their computers.
As specified by the UK government, workers above 18 years or over are usually entitled to 3 types of work - rest breaks, daily rest and weekly rest. They also get an uninterrupted 20 minute rest break away from their desk, if they are working for more than 6 hours a day.
Market size and competition
The US markets tend to offer a larger market to sell your product and services. With a population of over 300 million compared to the UK's population of around 67 million, American businesses have a large pool of potential customers to sell their products to. This can certainly increase your chances to make higher profits.
However, it's important to note that a large market does not particularly mean a sure-shot success of your business - as a larger market also means more competition. Picking the UK as an option can present you with more opportunities and help you gain market share more quickly. Ultimately, it's up to your product and it's capabilities - if it can cut down the competition or need a safe launch.
Access to human resources
In some countries, it can be really hard to find good employees that understand your business. But, this isn't a problem with both the countries that we are talking about! Both the UK and the States have an excellent workforce and skilled people. Additionally, with supportive immigrant policies, the countries have become a great arena for diverse skills and easily available talent. With multiple universities and vocational institutions, the countries consistently produce graduates with outstanding skills and knowledge which can come in handy for your business.
Cost of doing your business
When you start a business, you would want to consider every cost associated with it. And we don't blame you, with the growing cost in both countries, it's smart to know your numbers well in advance! In general, living and doing a business in the States can be higher than in the UK. Also, you may want to look up at production costs, registration costs, minimum salary paid to employees etc. between the two countries to narrow down your decision.
Your cost may also affect based on the location you choose, the industry you are in and the size and nature of your business.
Funding and investment opportunities
Initially, you might need funding to lift your business off the ground. And even if this is not immediate, in future you may want to explore funding opportunities and attract investment. Well, both countries have different procedures and the availability of funding may differ.
Thanks to the State's large market, the country has more opportunities to raise money. On the other hand, the UK funding opportunities may be limited in some ways, it can bring various tax incentives. In fact, you also get options for several government-backed funding programs that can help your business in a lot of ways!
Governance implications
Every country has its own government regulations and business laws. You need to check the legal and regulatory framework for business in each country to figure out which laws you need to abide by and whether you are able to keep up with all those laws. Taking these factors into account can be an important part of setting up a business as they decide on the ease of doing business, the protection of intellectual property and the level of corruption.
In this case, both countries have strong legal systems and stable government requirements. But there can be times when you experience a slight difference in the company formation process or paperwork associated with the type of industry. For example, the UK comparatively provides a very easy and straightforward company opening process. While this is the case with the UK, you might not feel the same in the US. Here, the same process can be more complex and may take more time.
M&A implications
Eventually if you plan to sell or merge your company, you will need to go through a process. In some countries, this process can be really uncomplicated and straightforward. But, other countries may have stringent rules that can cause delays or complications. If you plan to do so, make sure to understand the legal and regulatory framework for M&A in both countries.
This also includes antitrust laws, tax implications and transparency offered in corporate governance. The process of M&A can be generally more active and competitive than in the UK's, however, this also changes based on the sector and size of your business. If you have similar plans, it's good to take careful steps and be aware of the possible laws and frameworks to get down to an ideal decision.
Banking
If you come from a country where banking is easy, then this might sound silly to you. But doing business in a new country with limited resources and strict bank policies can be an irksome experience. This is especially true if you have to bear high banking costs or huge fluctuations in the banking system.
It can be surprising for some people, but the USA is still obsessed with checks. At the same time, it's also worth noting that expats may have to jump through hoops while dealing with the UK's banking system, especially when they are not aware of its policies and requirements. So, while both countries have a strong and favourable banking system, it's still smart to be prepared to deal with it.

Information Availability
Although you may have already considered hiring a lawyer to help you with all these topics, it's great to have your own knowledge and information in the back of your pocket. So, before getting your business started in either of the countries, make sure that you are well updated about market research reports, free government resources and availability of legal resources to reduce your business costs.
The good news is that both the countries have tons of free quality resources that can help you to grow your business. But, this availability of resources can vary based on the nature of your business and  its locations. It's still worth researching and identifying resources that you can leverage to increase your business knowledge.

Company Formation: UK vs USA
After you have reviewed all the requirements and possible challenges in the UK and USA, the next step would be to set up your company. We'll tell you how you can do that. Here's a simple breakdown of setting up a company in each of the country
Company Formation in the UK

Pick a company name: Since you will be starting in a new market, you will need a well-researched and easy to pronounce company name. While sky's the limit for your creativity, this name is also supposed to be unique and not similar to an existing company in the UK. To make it easy for you, the UK government provides access to available company names, which can help you quickly come down to a decision.
Choose a company structure: You will determine the type of company you want to incorporate. In the UK, there are 4 major types of company structures that you can research about
Private company limited by shares
Private company limited by guarantee
Private unlimited company
Public limited company
Every structure comes with its own legal and tax requirements, and you will need to choose something that fits your radar. You can also choose to work as a freelancer or sole proprietor and set up your business through the self-employment registration process.
3. Incorporation: In order to begin with your company incorporation, you will need to follow a few steps to complete your application:
Register your company name and an office address: Yes, along with your company name, you will also need to pick an office address in the UK. This is a legal requirement and is important to send your legal notices, reminders and statutory updates. This local address can be a friend's or relative's address or an official business address where you can receive your documents. You can
Members, officers and Persons of Significant Control: There will be a number of officers and directors required to set up a business - of course this will depend on the type of business as well. You need to provide the details of all associated directors, company secretary and shareholders along with your application.
Memorandum and Articles of Association: These documents will be submitted with the application. MoA is now a shorter and simpler document and contains the company's purpose and objectives. The Articles of Association will set out the company's internal rules and regulations. Without these documents, your application won't get approved!
Share structure: When you are establishing a company with capital, you need to determine the number of shares that you will issue. This share structure is sent out with the registration application.
Choosing a SIC code: You need to reference a standard industrial classification code (SIC) in your application which intends to highlight your business activities. This will also be sent to Companies House!
Register your company: Now, once you have all the documents in place - you can send out your application to Companies House. The approval process can take a few days, but is quite quick if your application is accurate.
4. There are some other things that you need to take care of - like getting a local business account, registering for taxes and keeping up with government deadlines.

Company formation process in the USA
Now, if you wish to get into American land to set up your business, the process might differ depending on where you are applying from.  Here are some general steps
Registering a name: Unlike the UK, registering a business name is not a mandate in the USA, but having one can give you a lot of advantages. Generally speaking, USA businesses have two main categories - incorporated and unincorporated. The former means that your business is registered and the latter means that it's not. Make sure to research both types before jumping on the bandwagon.
Choose your business structure - Just like the company structure you would choose in the UK, you can also choose the company type that you want to go with. We have mentioned earlier the types of options you have available. You can choose from these options
Sole Proprietorship
General Partnership
Limited Partnership
Limited Liability Partnership
Limited Liability Company
C Corporation
3. Register your business name: You can do this in three ways;  by registering a legal entity name or a trademark, or by registering a legal name and operating under a different one.
4. Consider taxes and other costs: While you enter the US markets, you also should be prepared to pay taxes which are slightly higher than what you would pay in the UK.  Keep in mind that California is the state known for the highest business taxes and a range of fees.
5. EIN number:  You'll need to register your company for federal taxes, including employer identification number (EIN), income tax, and potentially state and local taxes. Prepare yourself for other documents as well, like
Articles of formation or incorporation
An official business name
An official business address
Identifying information about the company owner(s)
6. Comply with ongoing requirements: Once your company is formed, you'll need to comply with ongoing requirements such as filing annual reports and paying annual fees to maintain your company's legal status
The process of forming a company in the USA can be more complex than in the UK, with more state-specific requirements and regulations to navigate. It's worth consulting with a business attorney or accountant to ensure that you fully understand the legal and regulatory requirements for forming your company in the USA.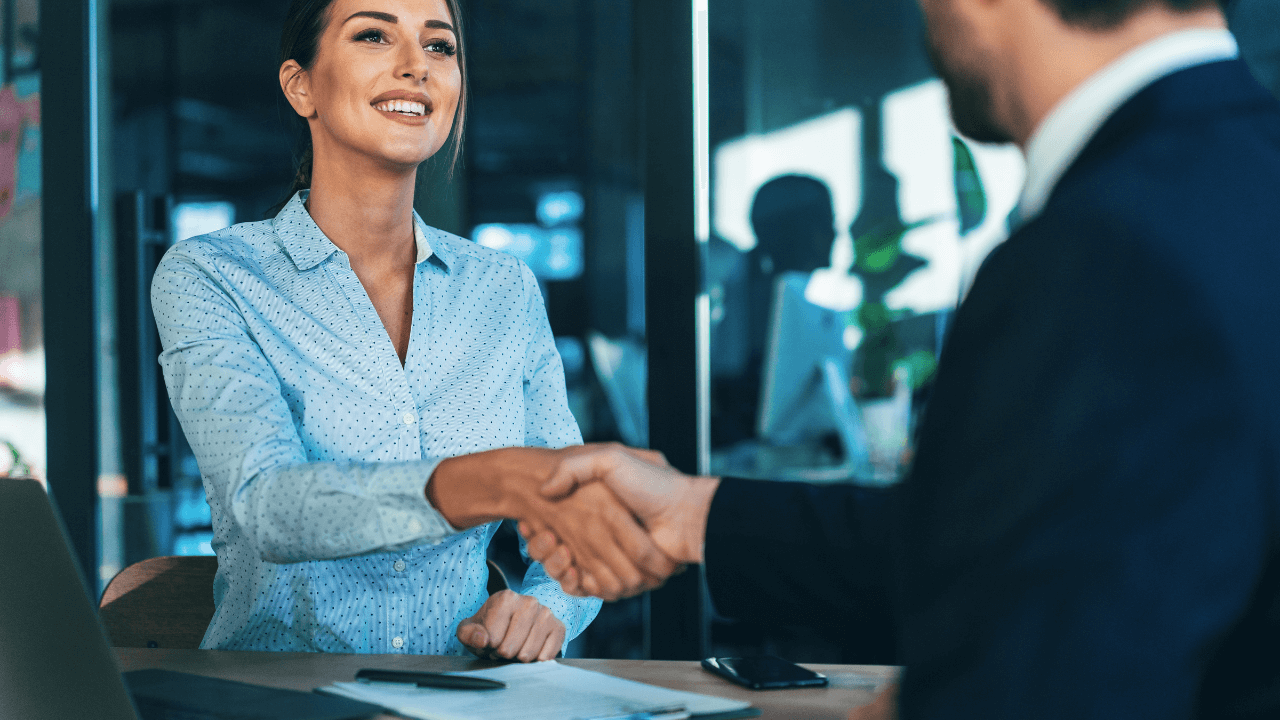 Pros and Cons of each company
Well, opening a company has its own highs and lows. Here are some challenges that you might face in the markets of UK and USA
Pros of running a company in the UK
1) Access to the EU market: Despite the UK not being a part of the European Union anymore, the business owners can still enjoy the access to its markets. This gives the businesses a huge market to trade in with millions of customers.  Large ports in the nation link the UK to the rest of the world. Cargo transit times between the UK to the east coast for the USA are 10 days away.
2) Simple registration process: UK registration is quite simple. For example,
You just need a single director and shareholder to form a private company.
100% foreign ownership is allowed
The company can be incorporated in just a week!
The fee for opening a company is bare minimum.
3) English common law: English common law is the basis for the company law in many countries. So, your company structure is well understood! It additionally offers a stable and well regulated jurisdiction. So, local and international trade can be fairly easy to incorporate.
4) Tax reliefs: The government offers numerous tax reliefs. Additionally, if you are working in tech, renewable energy or life sciences, you can further expect some great benefits from the government.
5) Tech supported and remote banking options: The well developed and tech supported financial sector of the UK enables you to open your bank account from anywhere in the world. So, even if you are an expat who opened a business in the UK remotely, you can still get a local business account and manage all your finances in one single place without having to travel the country.
Pros of running a business in the USA
There are several pros to opening a business in the USA, including:
Large and diverse market: The USA has a large and diverse consumer market of over 330 million people, providing businesses with access to a broad range of customers and industries.
Innovation and entrepreneurship culture: The USA has a culture of innovation and entrepreneurship, with a thriving startup ecosystem and a range of resources available to support businesses.
Access to capital: Since publicly listed stock is how most forms sell ownership, they can readily raise money by selling stock. Other kinds of companies do not have this luxury.
Cons of opening a business in the USA
Complex tax system: USA's taxation system can be difficult to understand, especially if you are completely new in the country. There are different laws at federal, state and local levels.
Competition: USA might bring slightly extra competition than the UK markets with more established business and startups vying for market share.
Length of the application process: The company opening process may take a long time to get approved. You will likely be going through some deep paperwork and have to document every little detail of your organisation.
Additional tax burden: Depending on the type of company you choose, you may have to pay additionally for Franchise tax and Employment tax.
Cons of opening a business in the UK
Traditional Banks: The traditional banks in the UK have some really strict requirements. So even if you want to seek the benefits of traditional banks, you would only be onboarded if you are a local or have a really strong financial background.
London can be expensive: London being a business hub has some great benefits. But, it's also worth considering the high cost associated with it. So, if you are a small business owner with less financial backup, it can be tough to set up a company in London's booming market.
Uncertainty around Brexit: The UK's decision to leave the European Union has created uncertainty around trade and regulatory arrangements, which could have implications for businesses operating in the UK.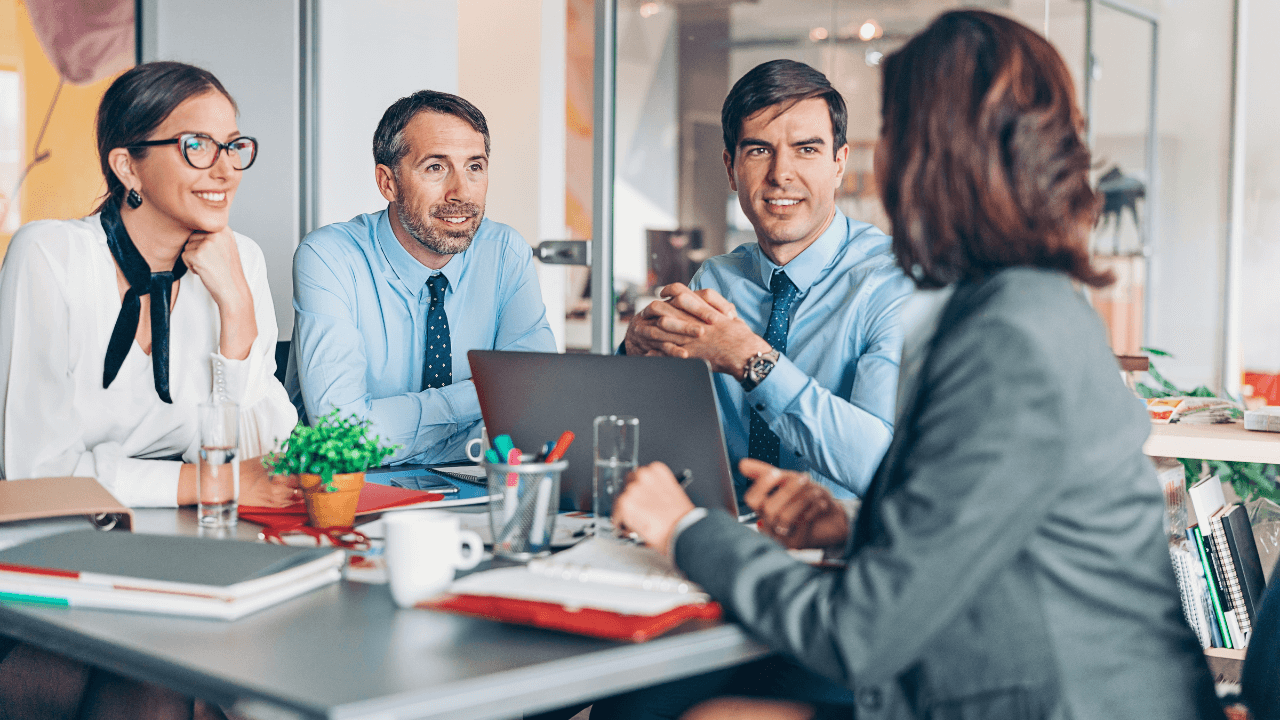 Comparison of the company formation process in the UK and the US:
Now that you know how it is to set up a business in both the countries, we have narrowed down a comparison to make this decision a little more easy.
1) Comparison Name: In the UK, you have an option to search for the company name availability and reserve it before registering your company. In the USA, you can do a preliminary name search, but you must register the company  before the name is fully approved.
2) Company formation: You can form a company online through Companies House website in the UK. On the other hand, you must file articles of corporation with the Secretary of State in the state you plan to operate.
3) Directors and Officers: While you have to appoint at least one director in the UK, you must have at least one director and an additional officer in the USA.
4) Taxes: In the UK, companies must register corporation tax. The USA government wants you to register for Federal Income Tax and may also have state and local tax obligations. If you want to know everything about taxes associated with small businesses, check here.
5) Timeline: The UK's company incorporation process can be completed within a few hours, but when you are setting it up in the US, it can take 4-5 weeks.
6) Registered Agent: While you need an official registered business address in the UK, you can appoint a registered agent or entity to receive your legal and tax documents on behalf of your company.
Overall, both the UK and the US offer relatively straightforward company formation processes, but there are some differences in the requirements and timelines. It's important to carefully consider the specific requirements and regulations in the country where you plan to operate your business. We hope this guide was helpful in narrowing down your decisions. If you are a new business owner or running a small business in the UK, keep following wamo to get more tips on running a successful business and making better financial decisions.To learn more about registering a UK company from wherever you are in the world, go here.