In today's digital landscape, eCommerce has emerged as a powerhouse, redefining the way we buy and sell products or services. And when you dive into this powerhouse, you'll come across a lot of business models - where you'd be required to pick the best one for your business. But what exactly are eCommerce business models, and why are they so important in this fast-paced realm of online commerce? Well, there are a few eCommerce business models that change the way you run your business and make profits - and so picking the right model is quite important. Today, we'll discuss all those models in detail, highlight their pros and cons and get you ready to set up your shop!
Introduction to eCommerce Business Models
So what exactly are eCommerce business models, and why do they hold such significance in the digital realm? At its core, an eCommerce business model means the strategies, structures, and approaches employed by online businesses to generate revenue, connect with customers, and thrive in the digital marketplace. .  
Businesses usually pick the model that best suits the needs of their business, as each model will have its own USP. It's a mix of creativity, innovation, and a touch of business acumen that can transform your venture into a digital sensation!
From tried-and-true traditional retail-based approaches to groundbreaking subscription services and captivating marketplace platforms, we've combined all the models for you to run your eCommerce the smartest way.
Business-to-Consumer (B2C) Model
The Business-to-Consumer (B2C) model is a deal between entrepreneurs and their target audience. It's all about capturing the hearts and loyalty of end consumers in the vast digital marketplace.
Picture this: you, the enterprising business owner, crafting the perfect online experience that draws, delights, and inspires your customers to hit that "buy now" button with positive expectation.
For example, think of those online retailers that have become household names, like ASOS, Etsy, or even the giant of convenience, Amazon. These businesses know the art of connecting directly with their customers, delivering their products and services straight to their doorsteps.
However, here's something to know: The B2C model is not just reserved for the big players in the game. With the right blend of innovation and industry, you too can craft your own slice of the digital plan.
Also, as you enter into the realm of B2C eCommerce, keep some key considerations in mind. Think about how you can
create an exceptional user experience
tailor your marketing strategies to captivate your target audience,
and ensure a seamless transaction process from browsing to checkout.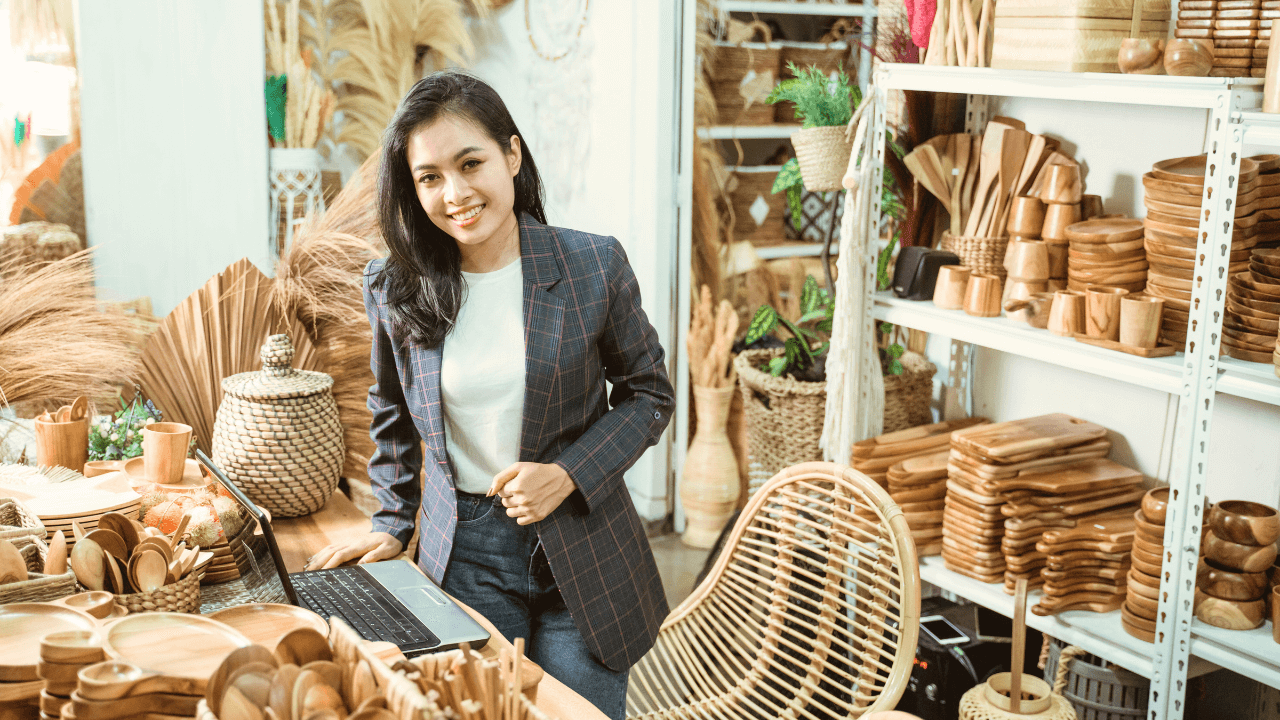 Business-to-Business (B2B) Model
In the B2B model, it's all about building connections, forging partnerships, and crafting transactions that cater to the unique needs of businesses. In a B2B business model businesses sell the products and services to another business. Here, the buyer is the end-user, but in some cases, the buyer will be reselling it to the customer. B2B transactions have longer sales cycles, but the order value is higher and has more recurring purchases.
For example: As an entrepreneur, you build an ecosystem of services, products, and solutions that address the challenges and aspirations of your fellow business owners.
Now, let's delve into the distinctive aspects and challenges that come with B2B eCommerce.
Unlike its B2C counterpart, the B2B model often involves
complex sales processes,
personalised pricing structures,
and the need to establish long-term relationships.
It's a world where the focus shifts from individual consumers to businesses with their own set of requirements, making each transaction a unique area of solution.
Take, for instance, Shopify, empowering businesses worldwide with its all-in-one eCommerce platform. Then there's Alibaba, a digital marketplace connecting businesses across the globe in a whimsical symphony of trade. These platforms have the know-how to exactly cater to the B2B crowd, revolutionising the way businesses connect, collaborate, and thrive.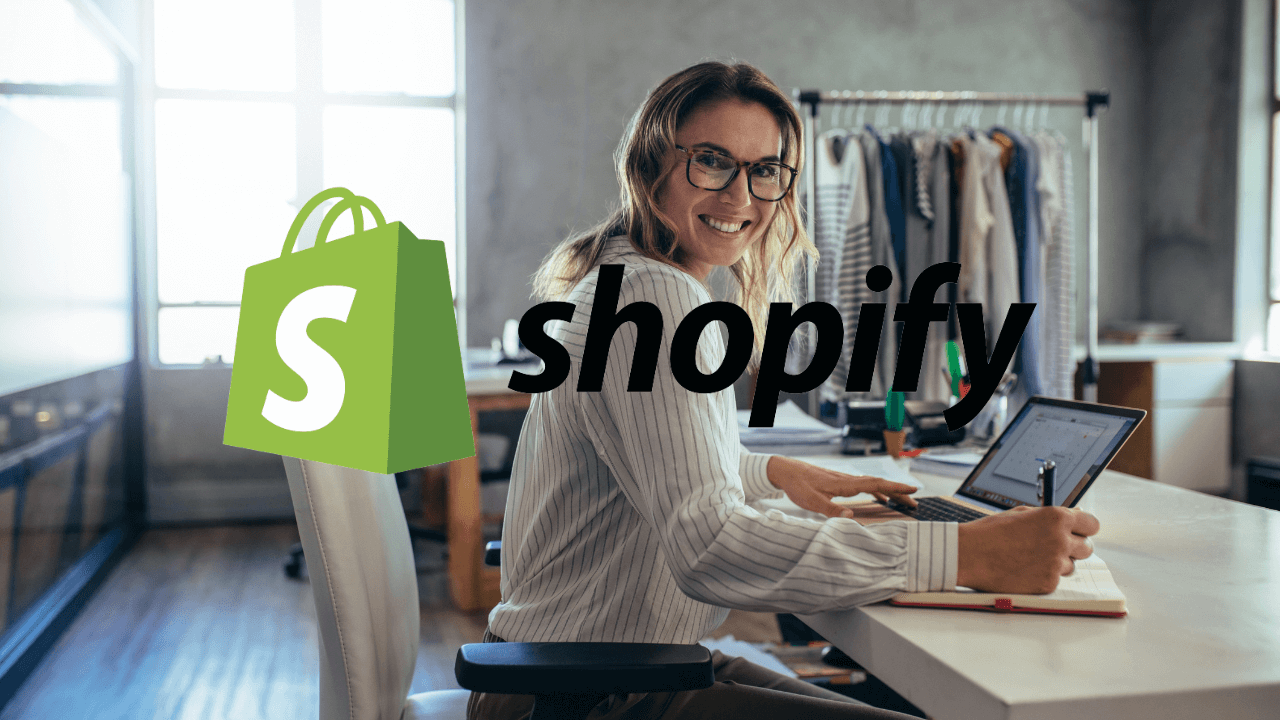 As you embark on your own B2B eCommerce adventure, keep in mind the importance of
customization
personalised experiences
and seamless transactions.
Each interaction should be a harmonious blend of professionalism and a touch of your unique business charm. Embrace the challenges as opportunities for growth and innovation - this will take a B2B eCommerce business a long way!
3.Consumer-to-Consumer (C2C) Model
In the C2C model, it's all about the power of the people. Sometimes known as online marketplaces - the C2C model connects consumers and lets them exchange goods and services. Here sellers can typically make money by charging transaction or listing fees.
Picture this: You are transforming your spare bedroom into a space stocked up with your products or offering your unique services to an audience.
It's typically a world where the individuals also enjoy their hobbies and passions, sell and buy hand-crafted creations and more - while connecting with like-minded enthusiasts from across the digital landscape.
Now, let's explore the vibrant world of C2C platforms and marketplaces and why they have taken the online realm by storm. Consider eBay - where you can find everything from vintage vinyl records to unicorn-themed slippers. Then there's the realm of Airbnb, where travellers can indulge in unexplored accommodations, from treehouses to cosy camper vans. These platforms have empowered individuals to become digital entrepreneurs, facilitating transactions between consumers.
But amidst the growth of the C2C model, there are some potential pitfalls of C2C eCommerce.
While it offers remarkable opportunities for connection and financial gain, it also comes with a few risks. Trust and reputation play a crucial role in this realm, as buyers and sellers must navigate the uncertainties of online transactions. Building this trust and reputation can be time-consuming for new business owners.
However, with proper precautions, open communication, and digital savvy approaches, these risks can be mitigated, allowing for a flourishing C2C eCommerce experience.
4. Direct-to-Consumer (D2C) Model
Usually with the D2C model, the brands establish a direct connection with their customers, cutting out the middleman and embracing the digital landscape as their playground.
As the D2C eCommerce movement gains momentum, it has disrupted the traditional retail landscape, shaking up the industry with the convenience and connectivity it offers to customers.
Brick-and-mortar stores now find themselves enjoying digital accessibility, as consumers flock to the convenience, personalised experiences, and authenticity offered by D2C brands.
And the best thing? Building a successful D2C eCommerce brand is quite within your grip. Here are a few strategies to set you on the path to success.
First, embrace your exclusivity and let it shine through your brand identity, captivating the hearts of your target audience.
Second, leverage the power of digital marketing and social media to create a buzz, engage with customers, and build a loyal following.
And finally, nurture your customer relationships with exceptional customer service, personalised experiences, and open lines of communication.
After all, in the world of D2C eCommerce, the customer is not just king but a cherished member of your brand.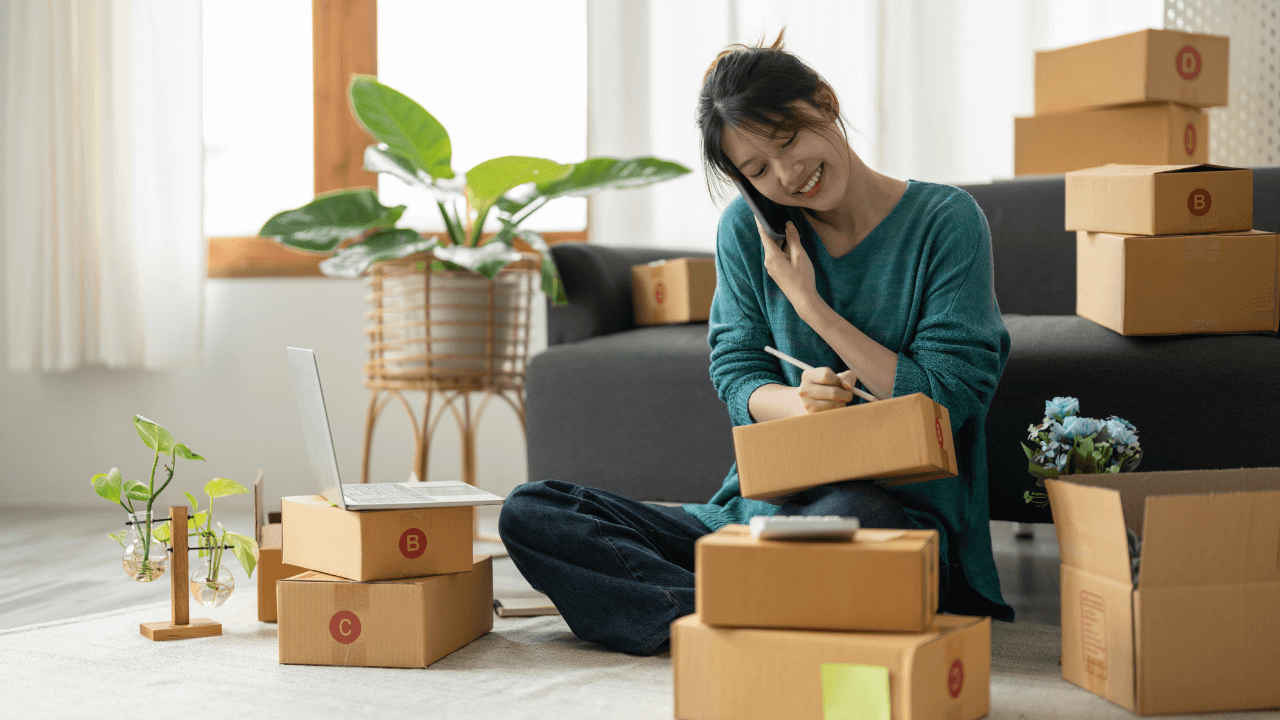 5. Subscription-Based Model
One of the most popular and successful models of eCommerce - here you rely on a subscription model that provides customers with a box of surprises on a regular basis- every month or at scheduled intervals.
Here, customers await their monthly exclusive access to the business's coveted services. The companies with such a model have relatively a reliable source of income. It's easy to incentivise customers to purchase extra subscriptions or encourage them to subscribe.
Now, let's take a closer look at the advantages and challenges of the subscription-based model.
On one hand, subscriptions provide businesses with predictable revenue streams, fostering customer loyalty and engagement.
They create a sense of exclusivity and personalised experiences, catering to the unique desires and interests of your subscribers.
However, they also come with the challenge of consistently delivering value, maintaining customer satisfaction, and retaining subscribers in an increasingly competitive landscape.
So, what are the strategies that have set the subscription model apart? Take, for instance, BeautyPie or Hello Fresh, delivering a monthly box of goodies that keeps subscribers eagerly awaiting their next delivery. Then there's the fitness revolution brought to life by lots of fitness brands, that offer subscribers immersive workout experiences from the comfort of their homes. These businesses know the power of subscriptions, creating captivating experiences, and fostering a sense of community among their subscribers.
Remember, in a subscription-based eCommerce journey, the key to success lies in delivering value, curating unique experiences, and continually evolving to meet the ever-changing desires of your subscribers.
6. Marketplace Model
The Marketplace Model lets you collaborate, where entrepreneurs unite under the virtual roof of an online marketplace, showcasing their products and services to a diverse audience. You can set up a shop alongside other merchants - while creating a digital haven for customers to explore a range of offerings in a single space.
Now, let's explore the strengths of well-known online marketplaces and their key features. Like renowned platforms like Amazon to eBay, these marketplaces have revolutionised the way we buy and sell online.
They provide sellers with a vast audience, seamless transactions, and powerful tools to manage their businesses.
Customers, in turn, enjoy the convenience of one-stop shopping and the thrill of discovering unique treasures from a diverse range of sellers.
If you are also planning to enter into the Marketplace Model - here are a few tips to guide you towards a well organised and successful business.
First, identify a niche or unique selling proposition to differentiate your marketplace from the competition.
Whether it's specialising in handmade crafts or offering quirky services, find your own USP.
Now, prioritise building a trusted and secure platform that fosters positive interactions between sellers and buyers.
And finally, invest in effective marketing and promotion strategies to attract both sellers and customers to your bustling marketplace.
7. Dropshipping Model
The simplest and probably most preferred form of eCommerce - Dropshipping! It lets you set up a storefront and enable customers to pay through cards or PayPal. The rest of the work is up to your supplier. This model is a good mix of collaboration and efficiency, where retailers partner with third-party suppliers who handle the inventory and order fulfilment.
Here's an example: as a business owner, you can curate an online store without the hassles of storage, packaging, or shipping. It's a world where you can focus on building your brand, captivating customers, and leaving the logistics to your trusted suppliers!
And the best part? This model comes with lots of benefits and some key considerations that can uplift the growth of your business.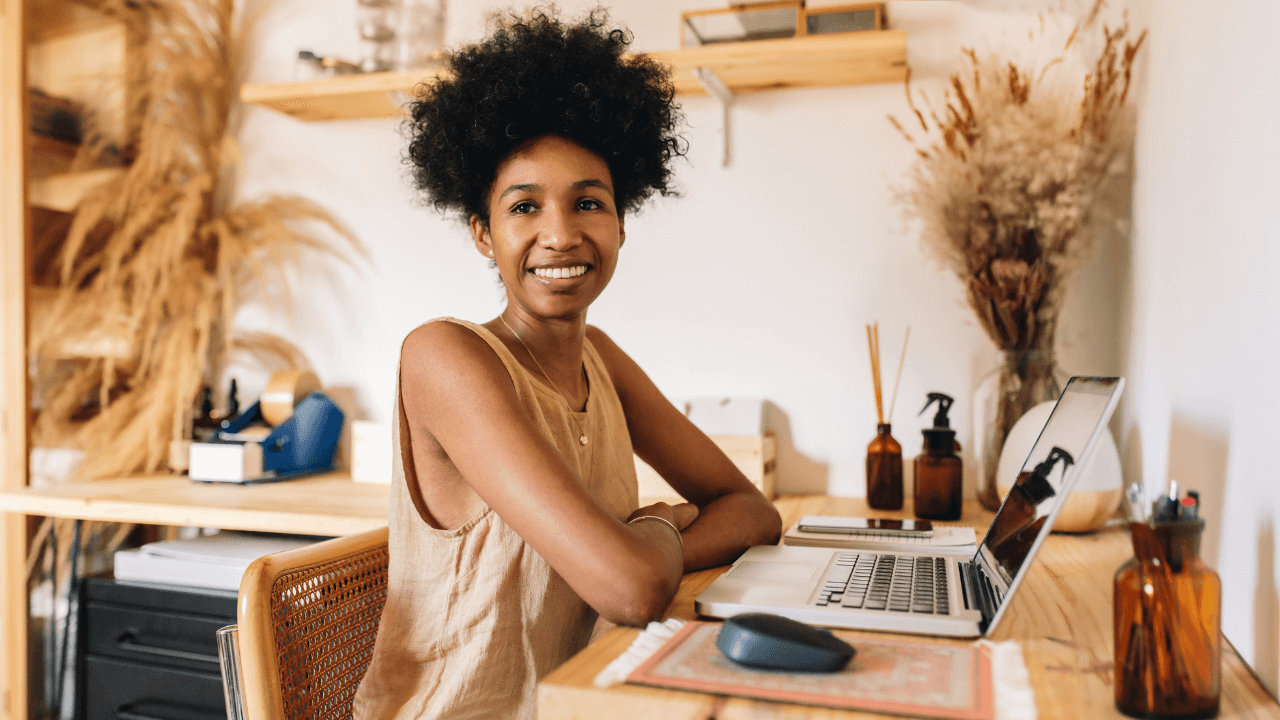 On the bright side, dropshipping offers low startup costs, as you don't need to invest in inventory upfront.
It allows for flexible location independence, as you can run your business from anywhere with an internet connection.
Additionally, you can offer a wide range of products without the burden of managing a physical inventory.
However, it's important to consider potential challenges, such as
Finding reliable suppliers, maintaining quality control, and managing customer expectations regarding shipping times.
Now, if you are already excited to set up a dropshipping model, here's a step-by-step guide to starting this business and finding trustworthy suppliers.
Choose a niche or product category that aligns with your passions and target audience.
Next, set up an online store using eCommerce platforms like Shopify, ensuring a seamless and user-friendly shopping experience.
Then, conduct thorough research to find reputable suppliers who offer competitive pricing, reliable shipping, and quality products.
Establish clear communication and build strong relationships with your suppliers to ensure smooth operations.
Finally, market your store, attract customers through effective digital marketing strategies, and provide exceptional customer service to drive repeat business.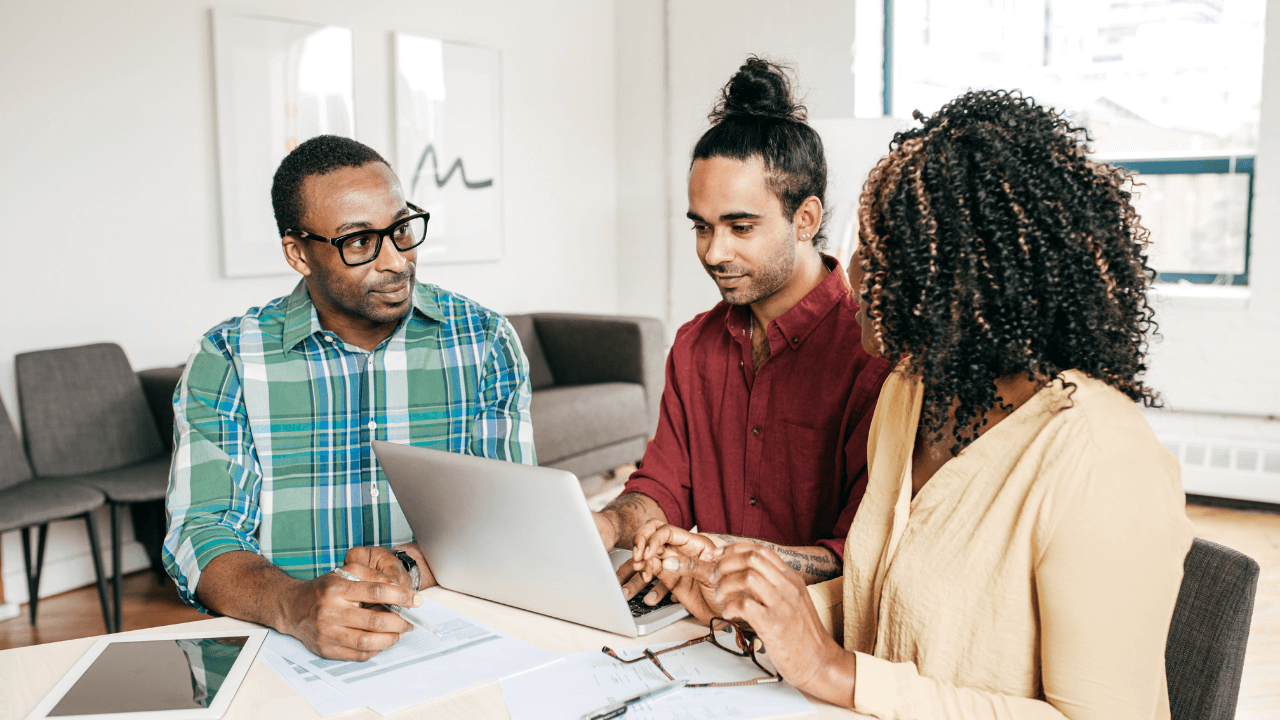 Dropshipping business is quite an enticing opportunity for new entrepreneurs as it allows them to experiment with what they sell without a need to pay upfront for stock. So, this model saves you from spending thousands of pounds on inventory - which comes with a risk of not getting expected traction with your customers.
8. White Labelling and Private Labelling Model
If you have an idea for a product, but you don't really have that liquidity in your bank account, this business model is for you. With white labelling, you will deal with wholesale products and then brand them with another logo, label and packaging. Here you partner up with manufacturers and then design your own unique products or services under your brand name. White labelling can be good for B2B business - you can apply another company's branding to your products to create employee gifts or giveaways. This can also be a B2C business- where you can customise your products for specific occasions like baby showers, bridal parties etc.
Let's delve into the opportunities and challenges of white labelling and private labelling in eCommerce.
On one hand, these models offer you the chance to build a brand without the need for extensive manufacturing capabilities.
You can leverage existing products and focus on branding, marketing, and customer experience.
However, challenges may arise in
Differentiating your brand from competitors who may use the same white-labelled products.
When you may have to buy large quantities and maintain inventory - which simultaneously increases your startup costs and increases the additional need for warehouse space.
Ensuring product quality, managing supplier relationships, and creating a compelling brand story are important - this lets you stand out in the crowded eCommerce landscape.
Now, let's explore strategies for building a unique brand and leveraging white labelling in eCommerce.
First, identify your target audience and their desires, allowing you to curate a product line that captures their hearts.
Develop a compelling brand story that connects with your customers on an emotional level and differentiates you from the competition.
Also, invest in high-quality packaging, design, and messaging that reflects your brand's personality.
And lastly, prioritise exceptional customer service and create an engaging online experience that fosters loyalty and trust.
9. Hybrid and Niche Models
Business growth is never constant. And so, organisations make ways to expand their market to widen their customer base. Hybrid eCommerce models work more towards customization and combine elements from different models to create a tailored approach. A hybrid eCommerce model lets you expand your business horizons and increase your customer base - without reinventing your product wheel!
Here, typically the business owners craft a business model that suits the customer's specific needs, merging the best features of various eCommerce models into a harmonious whole.
Now let's understand the realm of niche eCommerce models that target specific industries or customer segments. From pet accessories to eco-friendly fashion, niche models cater to specialised interests, serving a dedicated customer base with products or services tailored to their passions. These niches provide opportunities for businesses to carve out a distinctive space in the market and connect deeply with their target audience.
Now, let's throw a spotlight on successful hybrid and niche eCommerce businesses to inspire your own ventures. Take, for instance, a business which blends elements of subscription-based and retail models, offering high-end fashion rentals to its customers. Various businesses have leveraged hybrid and niche models to create remarkable success stories.
Remember to capture your product essence, identify your unique value proposition, and tailor your offerings to captivate your specific audience. Consider blending the strengths of various models to create a customised approach that resonates with your target market.