What's a multi-currency account and why do you need one if you have a business in Cyprus
If you are running an international business or often travel overseas, you may benefit from opening a multi-currency account. These accounts are known for easing and bringing convenience to making international transfers.
Cyprus growing as a hub for international businesses, it has seen a huge growth in the demand for a multi-currency account since this allows you to easily carry out transactions in other currencies without the need for conversion or lengthy wait times.
In this blog, we will explore everything about a multi-currency account, its advantages and why you need one. Let's get started!
What Is a Multi-currency Account?
A multi-currency account is a type of financial account that allows you to make and receive payments and hold funds in multiple currencies. The account holder can easily make transactions from any part of the world in any currency through a single account number.
It is possible to have multi-currency accounts that support dozens of currencies. At a minimum, they usually include the following: the local currency of the country you are residing in, U.S. dollars, euros, British pounds sterling and other major currencies such as CAD, yen and yuan renminbi. Some multi-currency accounts also include emerging market currencies like the Argentine peso and Indian rupee.
What's wamo Business Account with Multi-currency?
wamo has grown as one of the go-to financial providers in the country that offers a wide range of financial management services. Established for small and mid-sized businesses, the company has been enabling entrepreneurs to open a business account, hold and transfer multiple currencies and manage all their financial aspects in a single place.
Benefits of a wamo's multi-currency account:
Easily manage your finances - Have one account that can hold funds in multiple currencies for easy cross-border transactions without having to remember multiple identifiers
Improve your global business travel experience by consolidating all your expenses into a single account
Minimize the risk of currency fluctuations - Having a multi-currency account reduces the risk that your money will be devalued if you live in a country with unstable currencies.
Maximize opportunities to earn returns on your investments - If you have investments that are denominated in different currencies, having a multi-currency account can help protect your investment by giving you access to more than one currency.
How Does a Multi-currency Account Work?
A multi-currency account makes regular currency conversion easy and inexpensive. The account works like a regular financial account and you can use it to make purchases and transfers in your home currency or any other currency that is supported by the financial system.
When you open a multi-currency account, the platform will provide you with an account number and a corresponding identification number for each of the currencies that are available on the account. This makes it easy to make transactions anywhere in the world using only one identifier.
The ability to hold various currencies and convert them when you want allows you to take advantage of exchange rates—while also avoiding the fees your regular account would charge for such exchanges.
Fintech companies like Wise and wamo also offer virtual debit cards that enable you to spend your money in different currencies.
How To Apply for a Multi-currency Account
The process of applying for a multi-currency account is similar to any other account.
However, there are a few things you should know in order to successfully apply:
You will need Proof of Identity (a government-issued document such as your driver's license or passport) and Proof of Address (a recent utility bill, bank statement, or letter from the landlord).
You must be at least 18 years old and have an active financial account with the required documentation.
You must have cash, a debit card or an existing account to make any minimum deposit requirements.
There are many traditional and financial institutions that you can approach in order to get your multi-currency account up and running.
Note that, popular choices have some stringent processes for international investors. While the process looks straightforward, sometimes your application might be rejected for unexplained reasons. So, to avoid any surprises, make sure to check if the branch you are applying with has a process that is willing to accommodate everyone.
There are many other financial institutions available that offer multicurrency accounts and have a quick turnaround time and a more flexible process. Some of the famous options are
It is usually recommended to consider the fees, services, and customer support offered by each institution. Also, make sure the account you open supports the currency you use.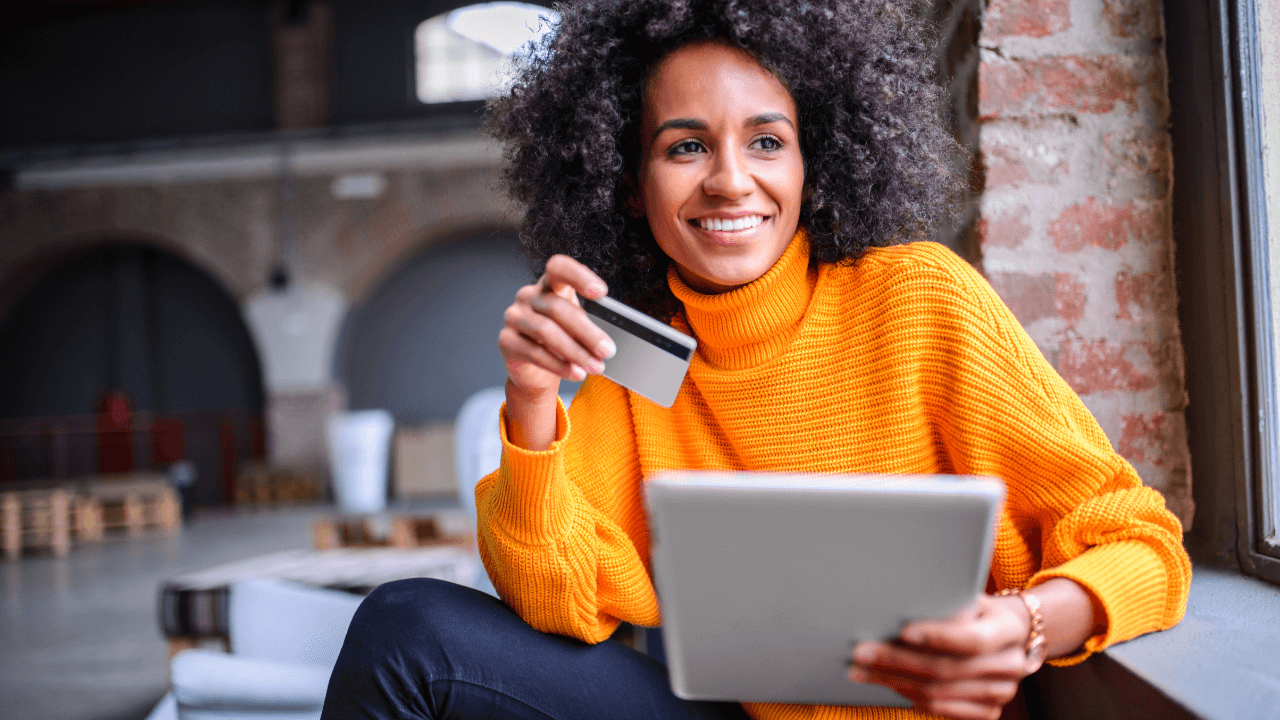 How to get a multi-currency account with wamo?
wamo is a holistic financial management platform that is specifically designed for small and medium businesses. The process of opening a multi-currency account with wamo is very easy and takes less than 10 minutes to register. The best part about wamo's multi-currency account is that you will be paying a lot less than what traditional institutions charge you and will be enjoying financial services at a faster pace as the company sets its own timelines and regulations.
Another upside is that it provides excellent customer support during account opening and throughout the entire financial management process. So you can be sure of getting all the help you need in order to manage your money properly.
To get set up with wamo, download the wamo business app from Google Play or the App Store, submit your required documents and complete the registration process in just 10 minutes. You can be up and running with a full-featured business account in 24 hours. It's that simple!
Once you've opened your wamo multi-currency account, you will be able to create multiple sub-accounts each with its own EUR or GBP IBAN.