You are probably here because you've decided to expand your business into the European Union (EU). And the good news is that the EU market is a lucrative one with millions of potential customers and a high purchasing power. Because of the many opportunities available and straightforward business setup procedures, Europe is a highly desirable area for business people of all kinds who want to expand and grow. There are plenty of great reasons that expanding into the EU market is a fantastic idea for your business and we're going to cover them in this article.
However, before you hit the ground running, there are a few key things that are important to know, like the rules of expansion, regulation and  choosing the right location, that will help give you the edge and make your business workable in a new market.  
What does it mean to 'open a branch' in the EU?
Establishing a branch in the EU means that you are creating a semi-autonomous business unit which follows the same regional laws as your parent company. Although your new  branch will have its own commercial operations, it's not legally separate from the 'parent business'.
While this may sound like a franchise, it's different from how a franchise is run - usually, you get the right to use your business model and trademark to a third-party operator. When you open a branch in the EU, you have more control over the tasks of your business and you can hire employees and manage the day-to-day operations straight away. Having said that, it also means taking on more legal and financial obligations, such as complying with the EU regulations and paying taxes in every region your business operates in.
💡
Quick check: The difference between a branch and a franchise

A business branch is like a separate part of a company that belongs to the same owner and runs using the same rules and ways of doing things. It's like a sibling of the main company.

A franchise is when someone buys the rights to copy an existing business. They get to use the same name, systems, and help from the original company, but they have to follow certain rules and pay fees for the privilege. It's kind of like being part of a big club with its own rules and support.

In order to comply with the EU regulations, your branch should be registered with the relevant tax and VAT authorities. You must also publish details about the parent company's operations in all EU countries.
Benefits of Franchising vs Opening a Branch in the EU
When it comes to extending your business in the EU, there are really two options: Franchise and Branch. Both have their own benefits and, as always,  it will all come down to what suits you, your business and your dreams for the future. Knowing as much as possible about each option is the only way to make an informed decision, so, let's take a closer look

Franchise
A franchise can be a game changer when you team up with franchisees. This way you can grow your business quickly by setting up shop in multiple locations and starting to take payments on multiple fronts. Plus, you get to focus on what really matters - to build your business and make it shine.

Access to local knowledge: Sometimes you may be completely new to the business world and may not be familiar with the local laws, customs and regulations of the EU. But with a franchise, you get access to local know-how and expert advice that can help you explore the market like a pro!
Established brand: A franchise gives you a chance to ride on an established brand name and reputation. This can be a big advantage as your customers already know your brand. And, even better? You get to save significantly on those marketing fees..
Lower risk: If you don't want to deal with a lot of risks or the hassle of starting from scratch - then the good news is that franchises come with a well-tested business model, trained employees and consistent support from the franchisor. This takes a lot of hassle out of the equation.
Funding: Franchisees often have an easier time getting funding, as lenders and banks are willing to bet on proven success with established business models.
Flexibility: If you love working independently while still enjoying the support of well-thought out and planned resources, then a franchise is definitely worth considering! It gives you the freedom to lay out your decisions while the business model navigates you to success.

Branch

Direct control and management: The main appeal for many is that having a branch gives you  complete control and management over your operations. This means, no compromises on your brand standards, policies and procedures. Everything is yours and yours alone.
Complete ownership: Unlike franchising, the parent company will have complete ownership and control over the branch. You own the whole thing, you can make your own decisions without having to wait for approvals.
No fees or royalties: You won't have to pay franchise fees or royalties. This means you end up with more cash in your pocket that can be reinvested into your business.
Greater brand control: With complete ownership, the parent company has more substantial control over the brand image and messaging. If you are someone who believes in creating a strong brand image and wants to work closely with your brand building, then setting up a branch is better for you.
More contact with customers: Opening a branch gives you a chance to get to know your customers more closely. It allows you to have a better understanding of local markets, needs and preferences and more effective product offerings.
Better access to funding: When you set up a branch in regions that offer specific benefits, you get better access to financing options like loans, grants and tax incentives

Legal Considerations for Branch Expansion in the EU

Expanding a business into the EU by opening a branch involves various legal considerations. Here are some of the most important ones to keep in mind:
Compliance with EU laws and regulations: Just like every other business that operates within the EU boundaries, including a branch of a foreign company - you will have to follow the laws and regulations which cover everything from data protection to intellectual property, and employment to taxation.
Business registration: While it can be exciting to set up a branch, make sure to register your business with the commercial registry of the country where you plan to locate. Prepare to shell out some registration fees too!
Get your contracts in order: EU laws are no joke - they are quite strict, so ensure that you're working according to the regulations set by the government. Make sure your contracts are written in the right language(s) and are legally binding and enforceable.
Follow the employment laws: No matter what country you are in, you need to adhere to the business laws of that land. You can expect recruiting rules, employee termination rules and rules related to safeguarding your employees.
Pay your relevant taxes: While taxes can be a real pain, it's important to follow EU taxation policies. Registering for and paying VAT or tax
Protect your property: Your trademarks and intellectual property are significant assets for your company. Register them with the EU trademark offices so that you can take legal action against any infringers.
Practise good corporate governance: Following EU governance regulations means adhering to the board of directors, auditing and reporting relevant obligations.
Finding the Right Location for Your New EU Branch
There are some factors to consider when scouting for the perfect location for your new branch:
Market research: Find out where the buzz is in the EU and dig out similar products of yours to understand the market demand for your product.
Access to customers and suppliers: Consider setting up your branch where you can easily reach out to your potential customers and suppliers. This works bothe ways of course, giving your customers easy access to your amazing products in return.
Infrastructure and logistics: Jot down all the relevant logistics like transportation links, availability of utilities and access to skilled labour - so that everything runs like clockwork for you.
Business climate: Make sure to research the local business climate. Look up the regulatory requirements, tax rates and political stability of that area.
Competition: Setting up product offerings goes beyond launching your product. Make sure to research the local competition and see if there's enough room for your business to grow.
Cost of living and labour: If you wish to attract the best talent in the market, dig a little deeper into the cost of labour and how much money will be out of your pocket to live in that area.
Cultural considerations: Dig into the cultural differences between your home country and the country where you'll be moving your business. This is important to harmonise your business and marketing strategies.

By taking these factors into account, you'll be able to hit the sweet spot for your brand and ready to take on the growth adventure.

Here's how you can create a business plan as a new business owner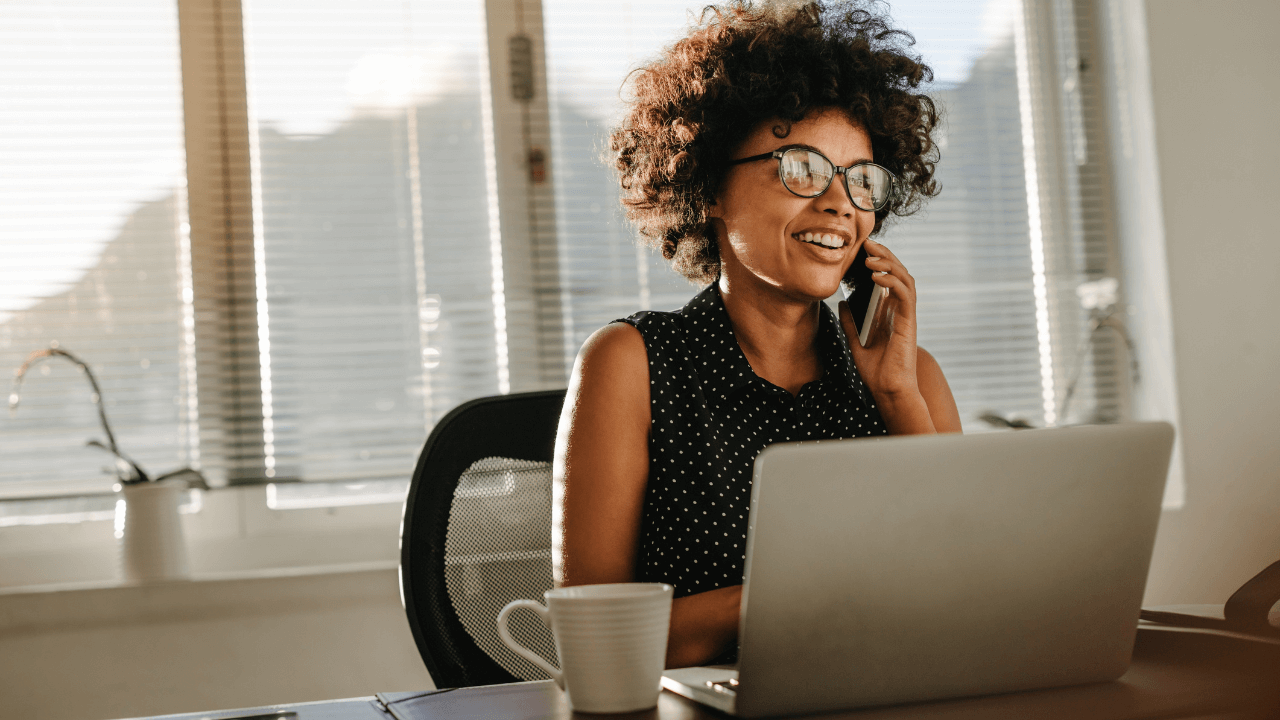 Marketing and Branding Related Aspects for Your EU Branch
When expanding your business to the EU, it's essential to consider the various marketing and branding needs that will  give your business the best chance for success in the new market. Here are some key factors to keep in mind:

Brand localisation: Since you are moving your business to a new country altogether, things will change - and so should your marketing strategies. So, adapt your brand messaging and visuals to what the local crowd would find interesting. Now this can mean you can translate your messaging and visuals into the local language, and tailor your marketing efforts to fit the cultural nuances of the EU region.
Market research: As a new branch owner in a completely new country, you must do your homework. Now, this means that you conduct thorough market research to understand the competitive landscape, know your customers and tailor your products or services to better meet the needs of your new customers.
Digital marketing is your friend: Your customers are constantly scrolling and so, it's important to invest in digital marketing channels to reach a wider audience in the EU. You can look out for what fits best into your budget. Some options that get your brand in front of more eyes are social media marketing, SEO and email marketing.

Build relationships with local influencers: This can help you to establish your brand's credibility and presence in the EU market. Local influencers know their game better than anyone, so investing in collaborations can help you reach a wider audience, faster.
Build a strong online presence - Make sure your website and social media channels are consistent with your brand image and messaging across all channels.

By considering these factors and tailoring your marketing and branding efforts to the EU market, you can set your new branch up for success and help your brand thrive in this exciting new region.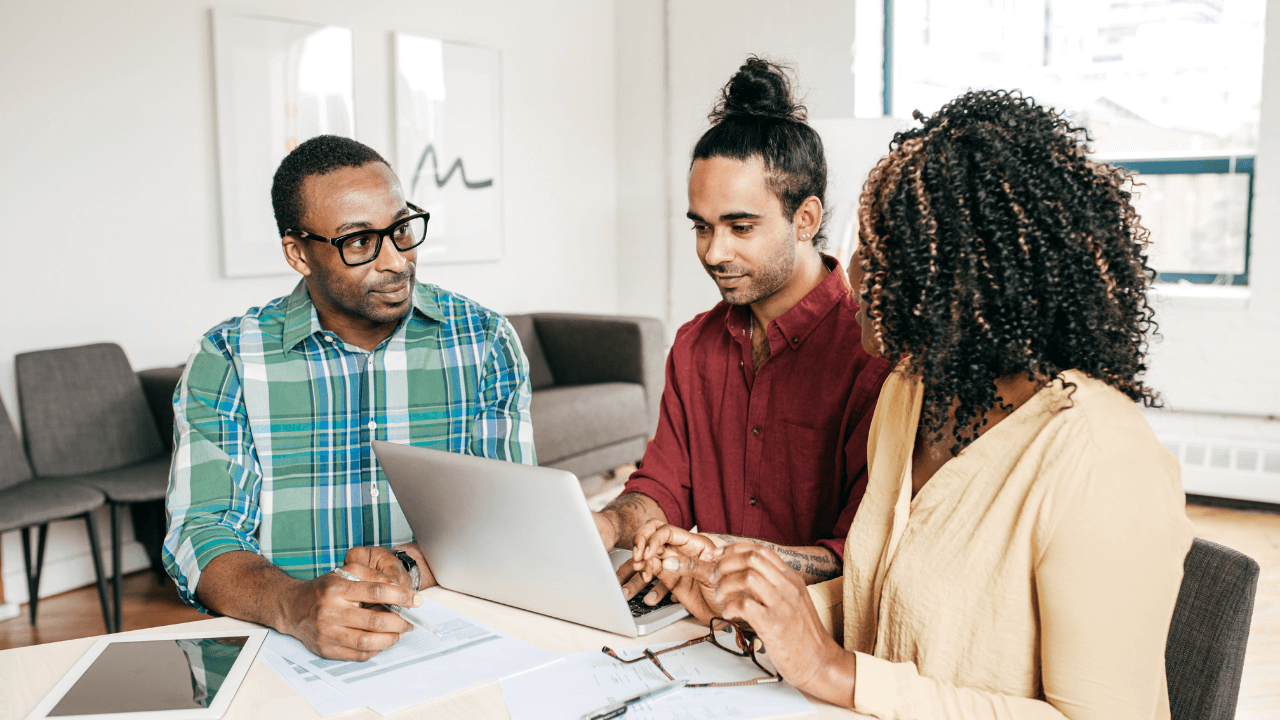 Requirements for Setting up a Business in the EU
If you're thinking about extending your business to the EU, it's important to understand the requirements for setting up a business. Here are some key considerations:

Legal structure: The initial step is to decide on the legal structure of your business. In Europe, the most widely recognized legal structures are a limited liability company (LLC), a branch office, or a representative office.
Business registration: Whenever you've decided on your structure, you'll have to enrol your business with the authorities in your chosen country. This generally includes getting a tax identification number (TIN), enrolling with the local commercial register, and applying for any fundamental licences and permits.
Bank account: While it's not mandatory to get a business account/bank account in the EU, getting one can save you from a lot of financial stress - like managing your business taxes, paying your employees and suppliers and receiving international payments in multiple currencies and converting it every time you receive it. You can open a business account in the same country where you run your business.

VAT registration: Assuming your business will sell services and products in the EU, you'll have to enrol for Value Added Assessment (VAT). This includes getting a VAT number and submitting standard VAT returns.
Employment regulations: Assuming you intend to hire talent in the EU, you'll have to comply with the local employment guidelines. This includes giving employment contracts, complying with the minimum wage requirements and working time guidelines, and giving employees relevant benefits, for example, vacation and sick leave.
Corporate tax: You'll need to pay corporate tax in the country where your business is registered. This can differ depending on the country and the type of business you have.


What are the Financing Options for EU Branch Expansion
Expanding your business to a new market can be thrilling, however, it can also mean burning through a lot of cash initially. Fortunately, there are several financing options available to help you fund your EU branch expansion.

One option is to seek out a business loan from a bank or other financial institution. This can provide you with the necessary funds to cover initial expenses like rent, equipment, and salaries for new employees. Just be sure to do your research and compare interest rates and terms to find the best deal for your needs.

Another option is to look out for investors who are keen to know your business and are willing to invest in your company for an exchange of profits. This can be a great way to bring in additional capital and also provide you with valuable business connections and expertise.

Crowdfunding is another popular option for raising funds, particularly for startups and small businesses. This involves pitching your business idea to a large audience and asking for contributions in exchange for rewards like early access to products or exclusive merchandise.

Finally, consider exploring government grants and incentives that may be available for businesses expanding into the EU market. These can provide valuable financial support and also help you navigate any regulatory requirements or paperwork that may be necessary for your expansion.

How to take your finances easy with wamo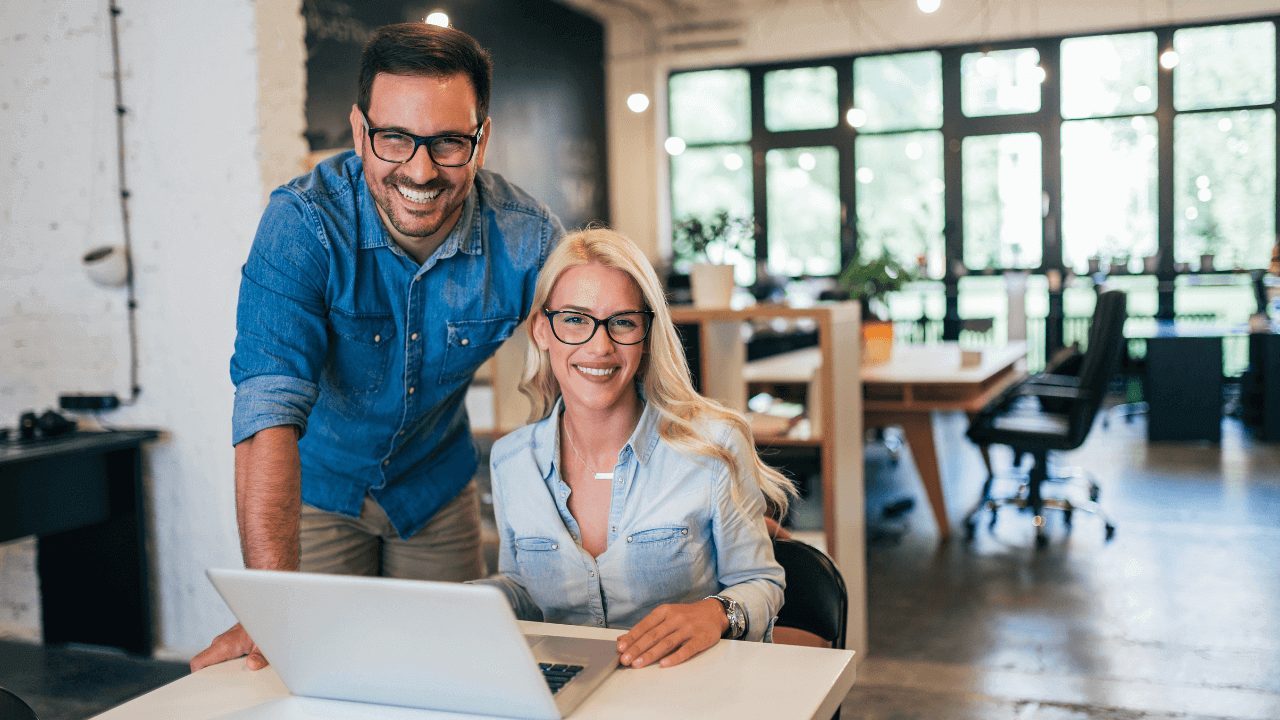 FAQs
What documents are required to register your branch in the EU?
All the necessary documents vary depending on the country you choose and where you want to register your branch. But, in general, you will be asked to present a copy of your parent company's registration certificate, articles of association, memorandum of association, power of attorney for the branch representative and identification documents such as passports. It's ideal to check with the particular country's registration office to ensure you have all the necessary documents for the registration process.
What is the difference between a branch and a subsidiary?

A branch is a part of the same legal entity as the parent company. On the other hand, a subsidiary is a different legal entity from its own parent company. A brand does not have its own legal identity and all the liabilities and commitments of the branch are the responsibility of the parent company. Whereas, a subsidiary has its own separate legal entity with an obligation to meet all its liabilities and ownership of its assets. There are various differences in the way they are taxed and bear liabilities.
Can a foreigner open a branch in the EU?

Yes, a foreigner is eligible to open a branch in the EU. There is slight extra documentation required and the process may vary depending on your industry and your home country. It's important to keep a check on all the laws and regulations of the specific EU country that you choose to open the branch. You can also seek the professional help of a financial or legal expert to streamline the process.